Odd Rods is making a comeback in a big way.
Celebrities like legendary actor Mark Hamill, iconic Foo Fighters keyboardist Rami Jaffee, and infamous Beach Boys and Rolling Stones guitarist Blondie Chaplin have been immortalized as new Odd Rods characters. Former Beach Boys stars Al Jardine and Brian Wilson have shown their support for Odd Rods by posting on their social media accounts, raving about their love of the Blondie Chaplin design. They and others can't help but post online about their love of the brand.
Odd Rods is currently interested in developing a mobile racing game featuring their iconic characters. In order to make this mobile game a reality, Odd Rods is seeking investors. As Odd Rods pursues a licensing agreement with a mobile game studio, they have been busy releasing new merchandise that their fans adore. They have released new, USA made vintage steel signs with classic Odd Rods characters from their hugely popular 60s and 70s collectable trading cards and stickers. Odd Rods is also developing a new line of sleek, retro-modern eyewear, and fans in the know are already asking about pre-orders.The Odd Rods brand lives and breathes creativity and freedom of expression. From skateparks to surf spots to snowboard slopes to digital racetracks, Odd Rods is promoting excitement, fun, and creativity for people young and old. All of their official Odd Rods merchandise can be found at oddrods.com. Because of the celebrity and public interest in the brand, Odd Rods is currently seeking both investors and licensing agreements with mobile game and animation studios, as well as merchandise and extreme sports brands. Interested parties can reach Odd Rods directly at contact@oddrods.com.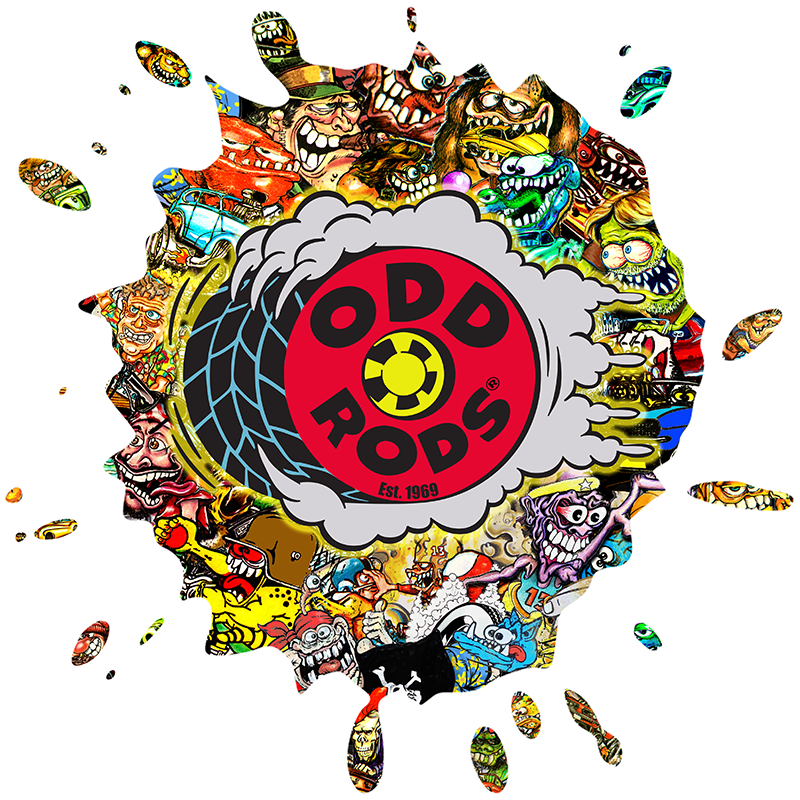 Since its founding in 1969, Odd Rods has captivated fans young and old. In order to bring Odd Rods into the digital age, they are interested in developing a fun and exciting mobile racing game. They envision their iconic big headed monster characters as unlockable and upgradable racers that players can collect as digital trading cards. Players can unlock rare racers, such as Mark Hamill's "Return of Odd Rods", Rami Jaffee's "Rami Lama", and Blondie Chaplin's "Mad Sailor". Odd Rods' vision involves players collecting and upgrading progressively rarer trading cards characters with better statistics as a way to complete races faster. They imagine having online leaderboards where players can share their best times to compete against other racers across the world.

Odd Rods are now available as permanent keepsakes in the form of vintage steel signs and apparel. Their steel signs are high quality and USA made, and their clothing is 100% soft cotton and USA screen printed. They are also developing a new line of retro-modern sunglasses, designed to survive the active lifestyles of thrill seekers. Odd Rods also chooses to work closely with small businesses to support local communities.They firmly believe that working with other small businesses is essential, especially during these trying times.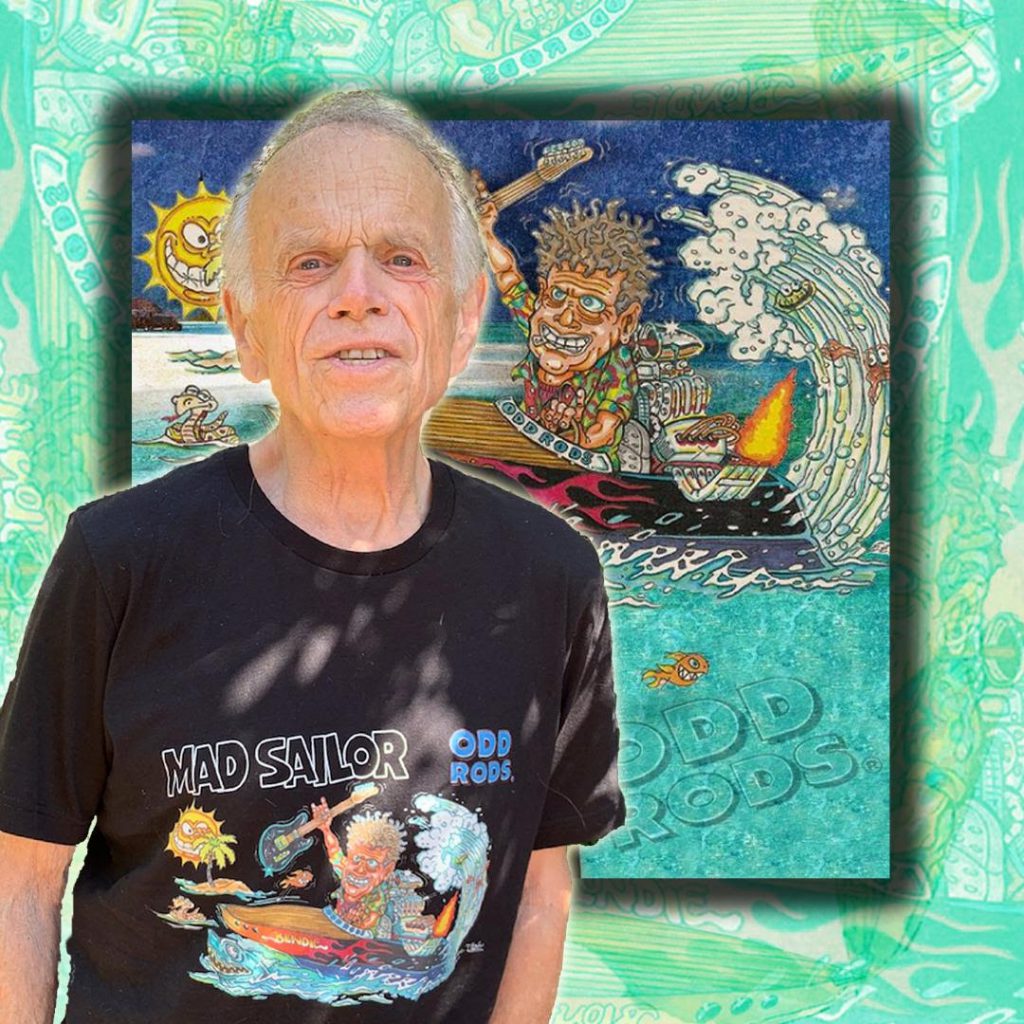 The people at Odd Rods work tirelessly to bring back the nostalgia of the iconic, big-headed monsters for fans young and old. Odd Rods is devoted to the world of racing, surf, skate, snow, street and art. They are run by a passionate crew of riders, drivers, rockstars and artists, who live and breathe excitement, fun, and creativity. Odd Rods is seeking investors in order to make their mobile game a reality. Odd Rods is also pursuing licensing agreements with mobile game studios to further propel the brand, and is currently interested in discussions with potential partners. Partnership with another brand will make their vision to fuel creative expression a reality. Visit oddrods.com to see their great products, or find them on Instagram (@oddrods), Twitter (@officialoddrods), or Facebook (Odd Rods) to check out the latest designs. Interested investors can reach Odd Rods directly at contact@oddrods.com.


President of Odd Rods:
David Hart
contact@oddrods.com
oddrods.com