1SEC Inc. (Headquarters: Meguro-ku, Tokyo, CEO: Hirokuni Miyaji) is based in Los Angeles, USA and Tokyo, Japan and empowers entertainment through the use of AI and 3DCG technology. Now, via its internal digital fashion label "1Block", the company is set to release collectible virtual sneakers (NFTs), which are increasingly attracting attention especially in North America, through the world's largest NFT marketplace Rarible beginning on Thursday, April 22nd.
Title of Product
AIR SMOKE 1™
Concept
A collectable virtual sneaker inspired by universally familiar and iconic silhouettes. Elements of the design, including the rainbow color scheme (a symbol of the importance of diversity), the fantastical smoke curling up from the sole, the flowing textures, and the uplifting style, were all inspired by the hippie movement.
Image Movie: https://www.youtube.com/watch?v=JTD2fAch2OU
How to Purchase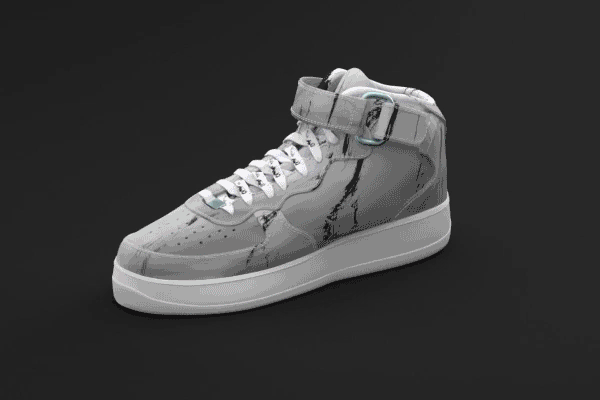 Marketplace: Rarible, https://rarible.com/1sec
Sale quantity: 1 of 1
Auction start time: Thursday, April 22nd, 2021, 20:00 (JST) *Time and date subject to change
Auction end time: Wednesday, April 28th, 2021, 19:59 (JST) *Time and date subject to change
Sales URL: https://opensea.io/accounts/1SEC?locale=ja
Procduct Movie: https://www.youtube.com/watch?v=C7CaxzqW_2M
Digital fashion label "1Block"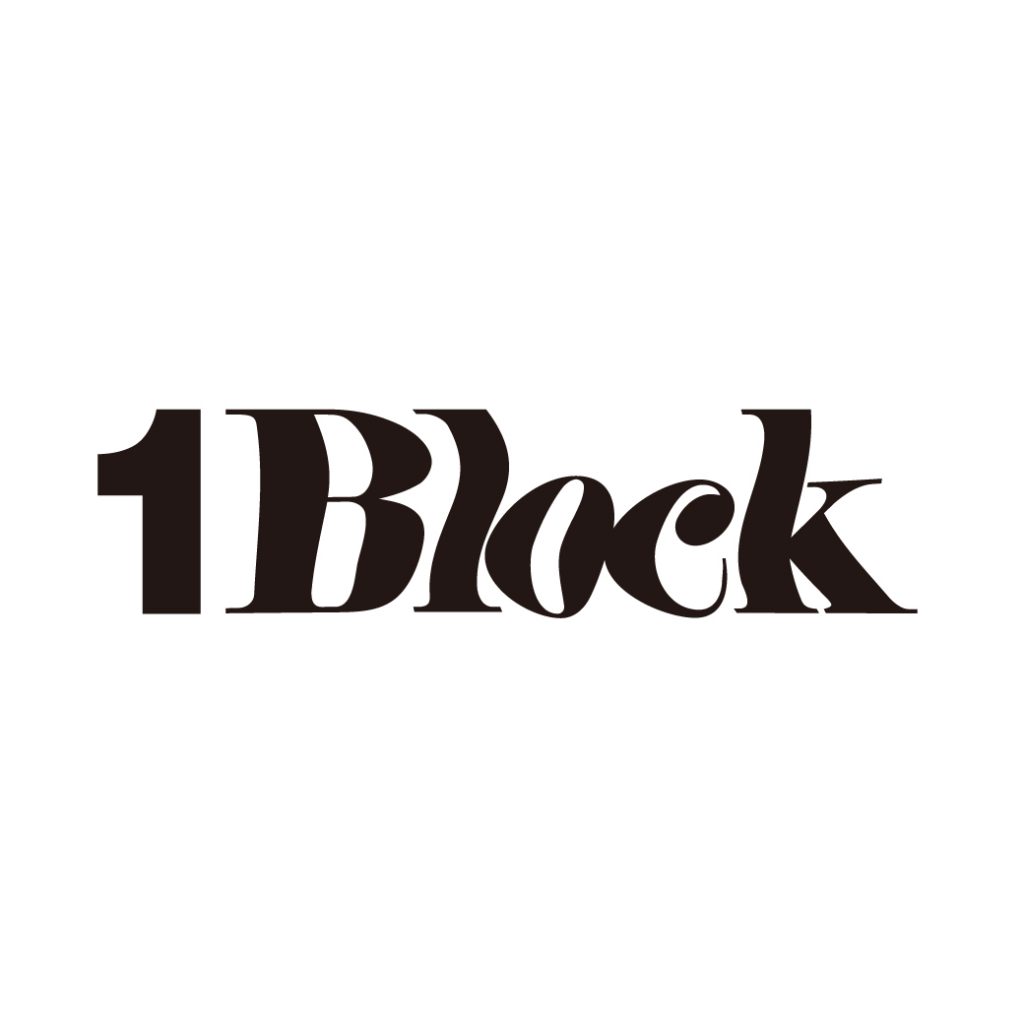 1Block is Japan's first digital fashion label focused on 3DCG. The label offers one-stop production capabilities including the use of cutting-edge technologies such as 3DCG and Blockchain to create digital fashion, develop digital content, and plan digital marketing strategies. Various media and creator collaborations are upcoming.
Instagram: https://www.instagram.com/1block.official/
Twitter: https://twitter.com/1block_official
Virtual Sneakers (NFT)
The virtual sneaker market is booming, especially in North America. A virtual fashion brand called rtfkt generated considerable buzz by reporting sales of more than $3.1 million over a 7-minute period. The market is expected to continue to grow in the future, with buyers expanding beyond collectors to gamers and users of VR spaces.
About NFT
An NFT is a non-fungible token that can create value associated with a piece of data by certifying its uniqueness as a "one-of-a-kind." First developed around 2018, NFTs use blockchain technology to enable the creation of digital data that cannot be copied, while still allowing data owners to freely perform secondary distribution. Although NFTs are currently mainly used for blockchain games and crypto art, in the future, it is expected that NFTs will become more widespread as various new assets become digitized. The NFT entertainment field is currently attracting the most attention, especially since sales of NFTs for prices reaching into the billions of yen have been reported abroad since early 2021.
About 1SEC Inc.
1SEC offers clients its ONE Digital services, which aim to enable artists and talents to shift their profits to digital platforms by making full use of 3D technology and AI R&D to design and develop "virtual humans," and its ONE AI services, which use a proprietary AI engine to enable interactive conversations with 3DCG digital humans by equipping them with cutting-edge AI technology. Together, these two services empower people and brands to grow their businesses by developing robust business models that are immune to obstacles such as COVID-19 and by accelerating DX worldwide.
Company Overview
Name: 1SEC, Inc.
CEO: Hirokuni Miyaji
Offices:
USA: 1541 Ocean Avenue, Santa Monica, CA
Japan: 6F Stumps Ikejiri Ohashi, 1-6-13 Ohashi, Meguro-ku, Tokyo
Established: January 2019
Capital: ¥277.46 million
Business Description:
IP development and virtual content production based on virtual technology.
DX production in the entertainment field.
One-stop production of P2C products.
URL: https://www.1sec.world