In an NFT industry, FiNANCiE, Inc. (Head office: Shibuya, Tokyo), which offers Crowdfunding 2.0 and NFT services which use blockchain technology, and Editor in Chief Kosuke Minowa's sauna magazine Sauna Land are issuing the Sauna Land e-book as an NFT, which will be sold by auction.
Sauna Land is a magazine which expresses the favour and impulses of mankind toward sauna culture.
Crowdfunding began on October 17th, 2020 to create a specialist publication about and for saunas, and after raising about $100,000, Sauna Land magazine was edited and launched by Mr. Minowa.
The magazine sold out as soon as it went on sale and became a must-have sauna bible that is hard to obtain even now.
Following this unique backstory, only one copy of Sauna Land is now being released as an NFT, and will be up for auction from Monday April 26th, 2021.
The magazine has not been made into an e-book before, so this is an incredibly valuable item which allows it to be viewed as digital data for the first time.
In addition, this e-book is not only for personal use, but also comes with commercial use rights to publish and sell digital copies.
*For more detailed contents, please check the NFT's special website.

NFT and auction details
NFT of Sauna Land e-book (EPUB3)
NFT units produced : 1 unit
Start time : April 26, 2021 (Mon) 01:00 (UTC)
End time : May 11, 2021 (Tue) 12:59 (UTC)
Marketplace : https://opensea.io/collection/sauna-land
Special website : https://nftoasis.io/saunaland/en.html
Kosuke Minowa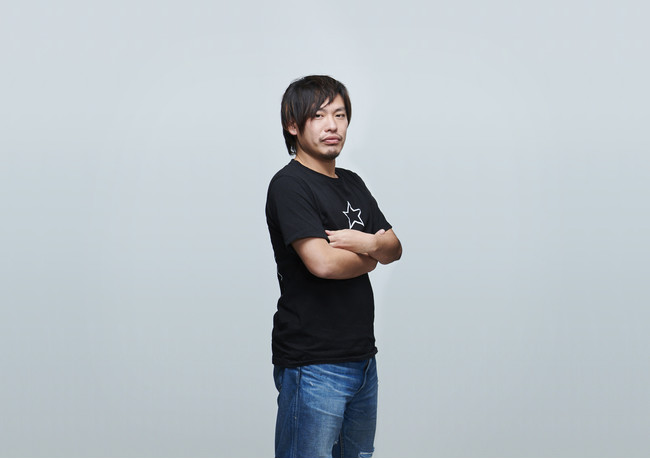 Gentosha Inc. Editor in Chief

Online Salon Minowa Editing Room President

EXODUS Inc. Director

naminoue-shoten LLC Representative

CAMPFIRE, Inc. Adviser
In August 2018, he published his own book, Anything but Death Is Just a Scratch, which has sold over 130,000 copies.


FiNANCiE, Inc. provides support for the promotion and sale of NFTs by auction.
In addition, with this event, they are applying the use of NFTs to fields other than the arts and music, encouraging creative activity and providing access to fans both domestically and abroad.
Through NFT ventures, FiNANCiE intends to implement and promote the recently-announced common specification format Oct-pass, cooperating with the Blockchain Contents Association and related companies to contribute to healthy market growth.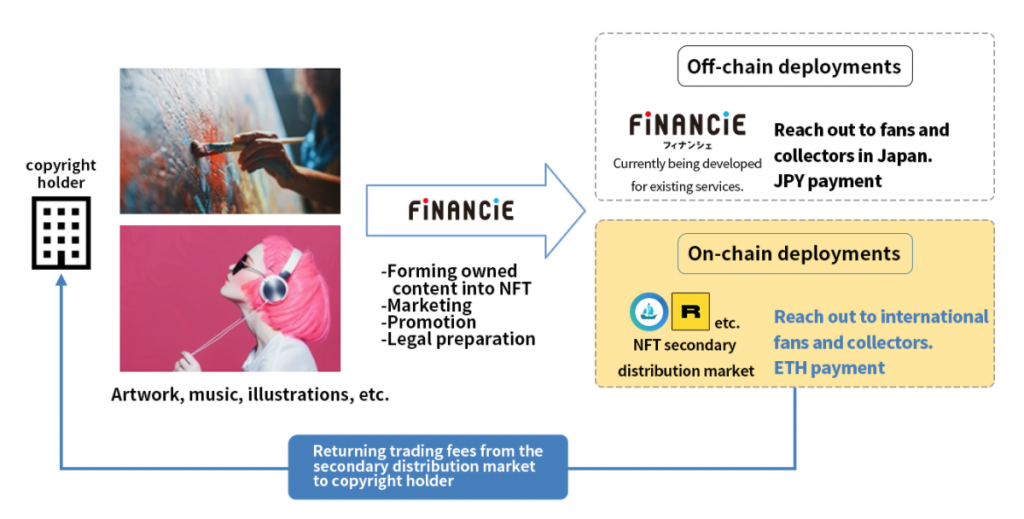 ~Efforts to improve the NFT market~

Use NFTs more freely! Oct-pass, the common specification format enabling NFT interoperability across different applications and blockchains, developed though the collaboration of four blockchain content-related businesses
https://github.com/oct-pass/octpass-improvement-proposals/blob/main/OCTS/oct-1.md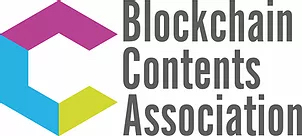 Blockchain Content Association becomes an incorporated association
https://www.blockchaincontents.org/
Financie Inc.
Financie Inc. develops Crowdfunding 2.0 service FiNANCiE and NFT ventures which use blockchain technology, and are aiming to realize the token economy and create new value by planning, managing, and issuing tokens (FT & NFT). At present, they have been utilized by almost 100 issuers (personal, group, and project).
Company name : Financie Inc.
URL : https://www.corp.financie.jp/en
Representative : Ryuichi Tanaka
Date of establishment January 2019
Address : Cerulean Tower 15th Floor,26-1 Shibuya-ku, Tokyo Japan 150-8512
Contact details : support@financie.zendesk.com