NFT Revives the Works of Famous Photographers and Artists
Skycommunications Co., LTD. (Fukuoka, Fukuoka Prefecture), a company that plans and produces blockchain content such as NFTs, has released its first NFT photo book featuring the work of photographer Yasuo Kujirai.
This first NFT photo book features specially commissioned gravure idol-style images of Marina Hayasaka (https://www.instagram.com/yuyuyu_marina ), one of the 18th generation policewomen from the Japanese TV show Turnout! Miniskirt Police, together with photographs shot on film of the legendary race queen, Toko Ushikawa — who was enormously popular back in the day—presented in a digitalized, NFT version.
The Marina Hayasaka NFT also includes an original message video from Marina as an NFT.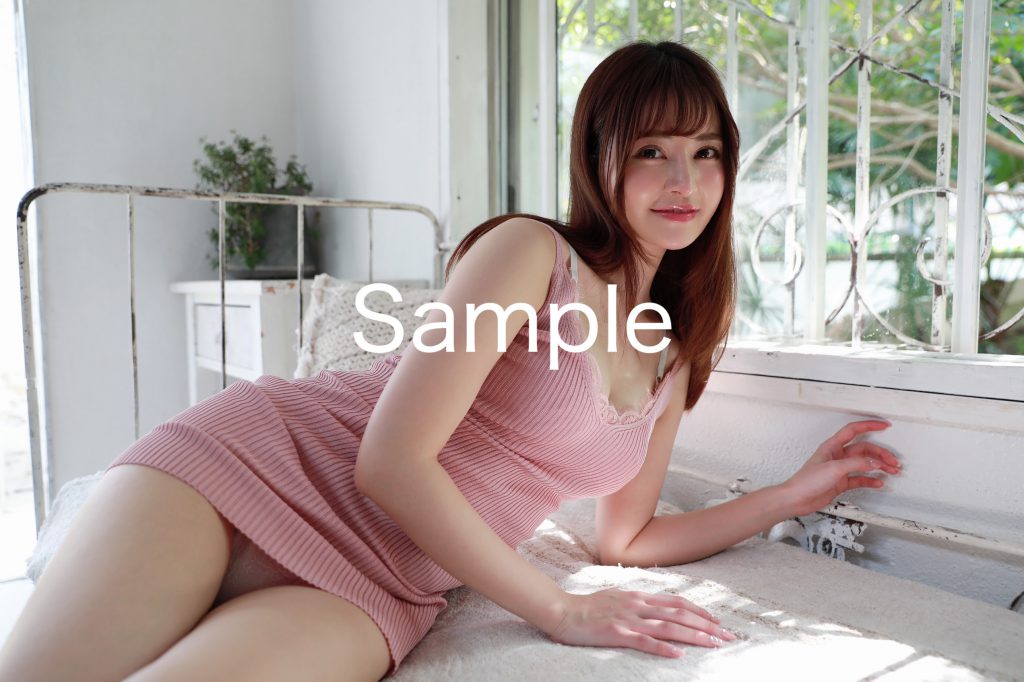 Additionally, the Toko Ushikawa NFT presents digitized versions of precious negatives owned by Kujirai and is a work that is unavailable anywhere other than on the NecoStore.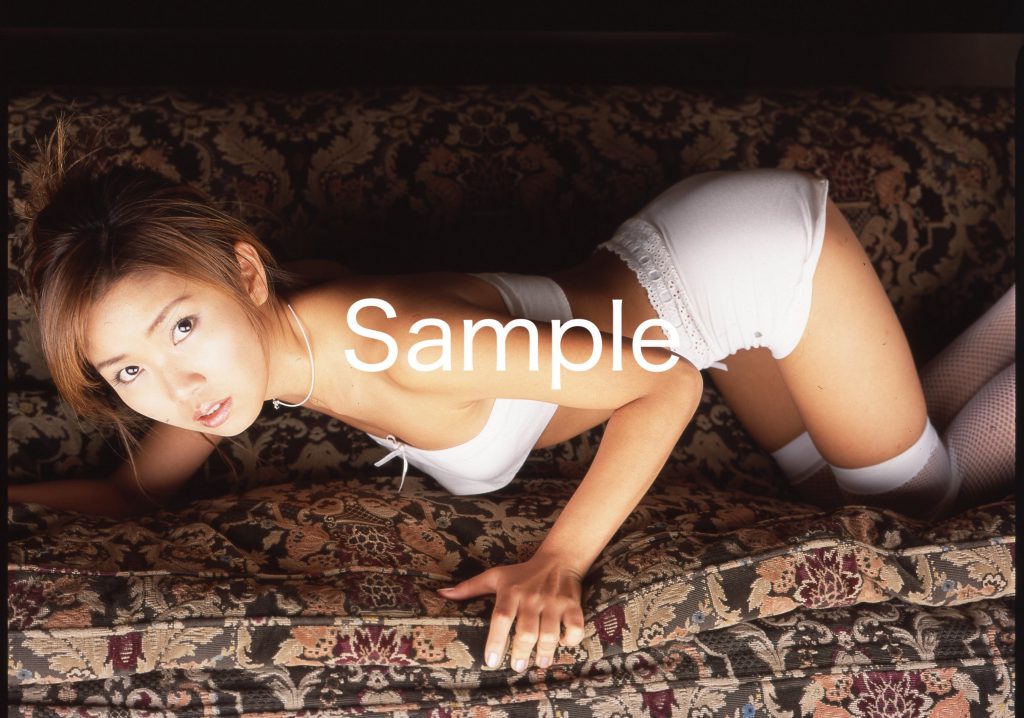 NFT Photo Book Official Sales Site
NecoStore
NecoStore accepts credit card payments to make our NFT photo books easily accessible to many fans. While most NFT sites accept payment with crypto assets, anyone can make hassle-free purchases at the NecoStore official sales site.
NFT Wallet/Resale Site
NecoStore Online
Purchased NFTs are stored in your dedicated wallet at NecoStore Online. Customers who have purchased an NFT are free to resell it or send (exchange) it from this wallet.
• As a campaign to celebrate our opening, gravure NFTs by Kujirai will be distributed free of charge on a first-come, first-served basis, commencing June 1st. Stay tuned for further details on our website.
• Commencing in June, over 200 of Kujirai's photo books from the photographic film days will be converted into NFT one after another. Only the photographer has access to the actual negatives. Thanks to their rarity value, this is a business model that suits NFTs very well.
• Together with these works by Kujirai, we are also planning to digitalize film-based photographs taken by other renowned photographers and make them available for sale as NFTs.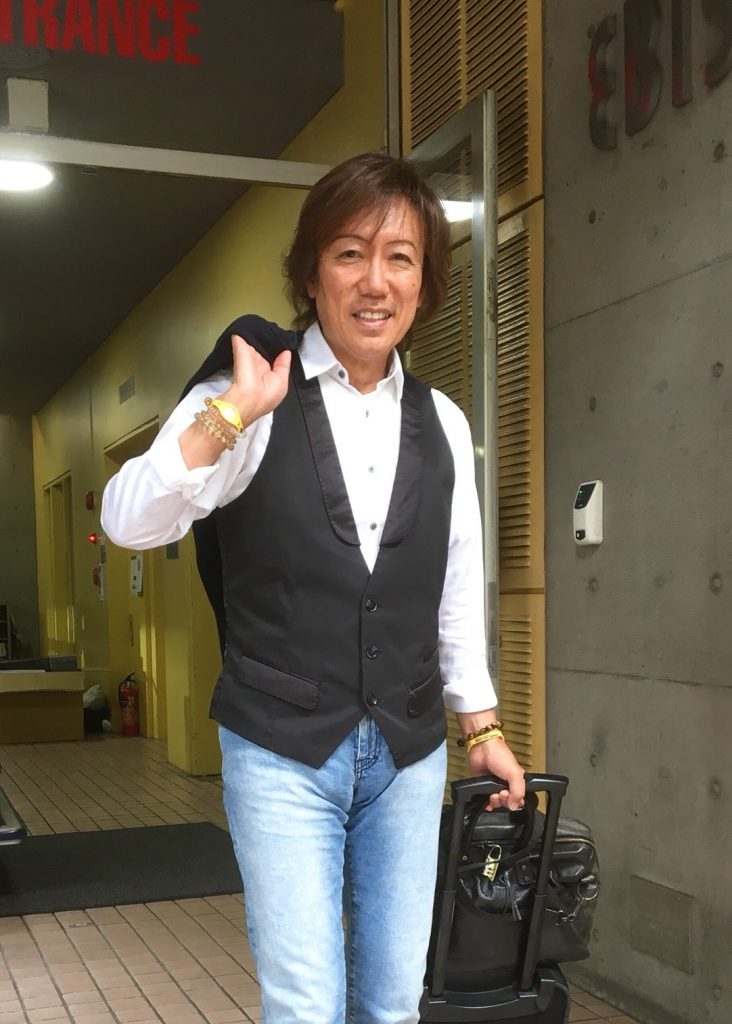 Photographer Yasuo Kujirai / Japan
Profile: http://www.takeyuchance.com/yasuokujirai/index.html
Graduated Department of Photography, College of Art, Nihon University. Member of the Japan Professional Photographers Society.
Over 200 photo books of personalities such as Mao Daichi, Yui Asaka, Mami Yamase, Rei Kikukawa, Aiko Sato, Kotaro Satomi, Yuki Sato, Yoko Kumada, and Misako Yasuda, in additions to other actresses, actors, and celebrities.
Kujirai's photo book of the Korean-wave star Ryu Si-won was a huge hit, with 100,000 copies sold.

Company Information
Skycommunications Co., LTD. https://www.skycommunications.tv/
Address: 302 JOY Hakata, 2-11-22 Hakata Ekimae, Hakata Ward, Fukuoka, Fukuoka Prefecture, Japan
email: info@skycommunications.tv