Takebayashi Manufacturing, a manufacturer of plastic molds in Osaka Japan since 1972 (CEO : Yoshitaka Takebayashi), has opened a global sales site for "MASKBONE" on 1st March that is a stress-free mask frame supporting the center of non-woven masks with a single line. "MASKBONE" was invented on Dec 23 2020, and has been spread all over Japan and sold over 500,000 sets.
MASKBONE Official Website (English is available)
https://tmc1972.myshopify.com/en
"MASKBONE" relieves various stresses in wearing non-woven masks and contributes to preventing infection by increasing the rate of mask use globally with this product, as it is thought to be one factor in the worsening of the infection situation that many cases of coronavirus are caused by low rates of mask use.
Structure that creates space inside the mask by supporting it with a single white frame like "bone" relieves the stress of wearing a non-woven mask, such as suffocation, steaminess, skin irritation, coming off makeup, and difficulty in speaking.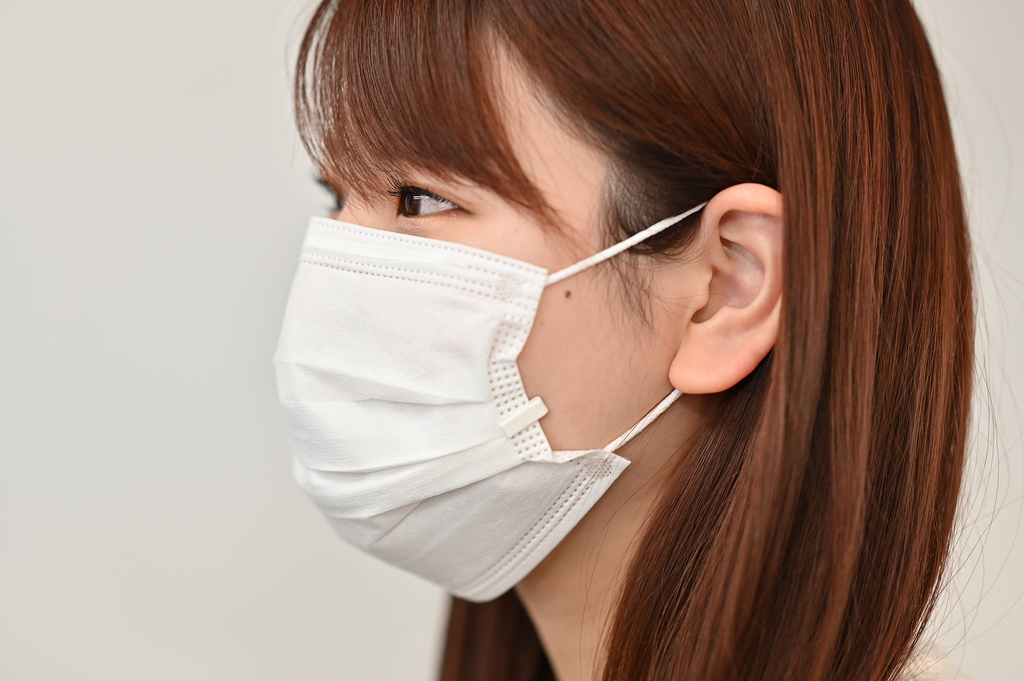 Generally, the mainstream mask frames are cup-shaped, as shown in the figure, which create a space inside the mask, but they are not comfortable to wear, such as uncomfortable fit and the mask frame may slip or fall off when moving.
"MASKBONE" has a smart shape with a single line supporting the center of the non-woven mask and is comfortable without touching the area around the airways as space is created inside the mask.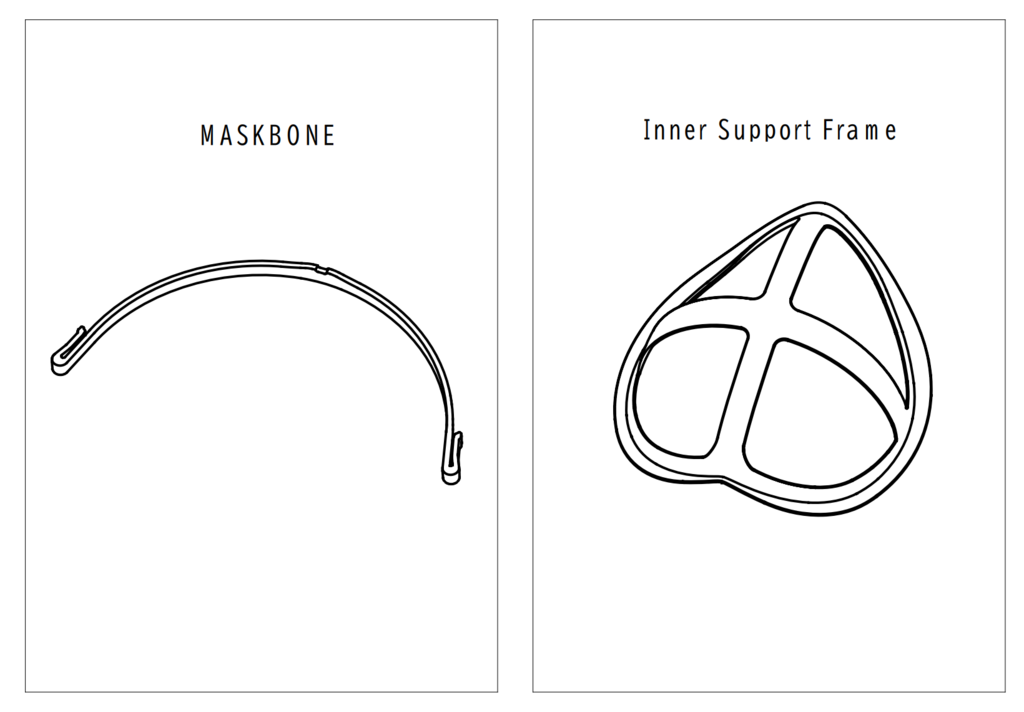 Hooks are attached to both ends of the mask for one-touch attachment, so completely out of sight.
It is also very economical as it can be washed with water after use and used repeatedly.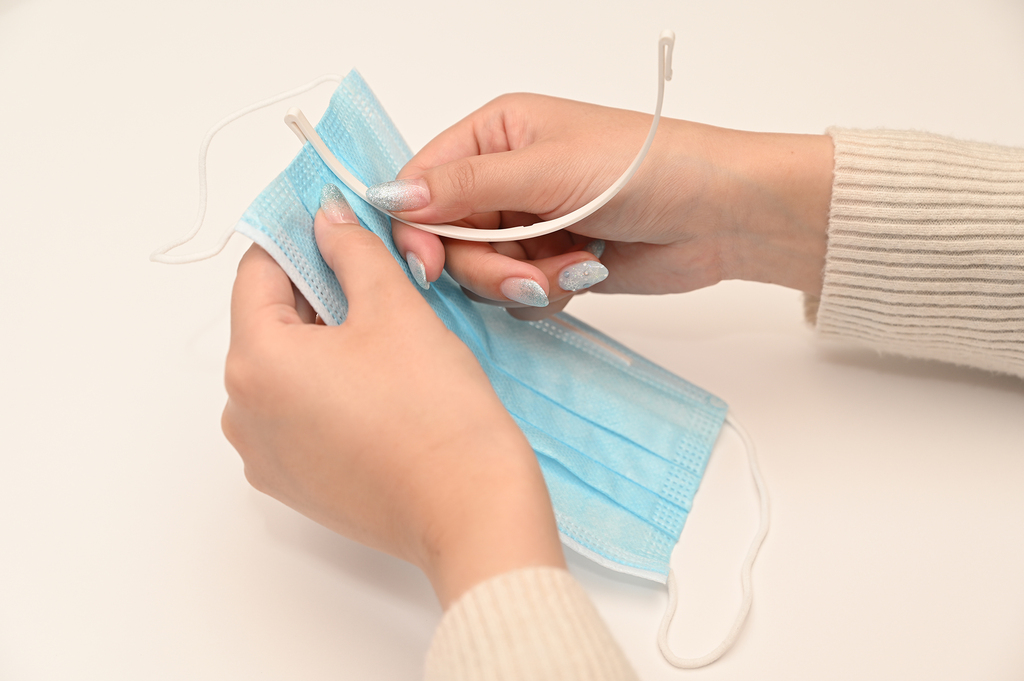 The idea behind "MASKBONE" came from a factory in Osaka that had the largest share of the Japanese market for making toothbrush molds, considering if there was anything to help people in need under the coronavirus pandemic by utilizing these professional skills.
The name of the product, which is hard to forget once you hear it, was inspired by the company president's remark, "That looks like bone!" when he saw the long, thin shape made of molded plastic, and then "MASKBONE" was launched in December 2020 on the Japanese market.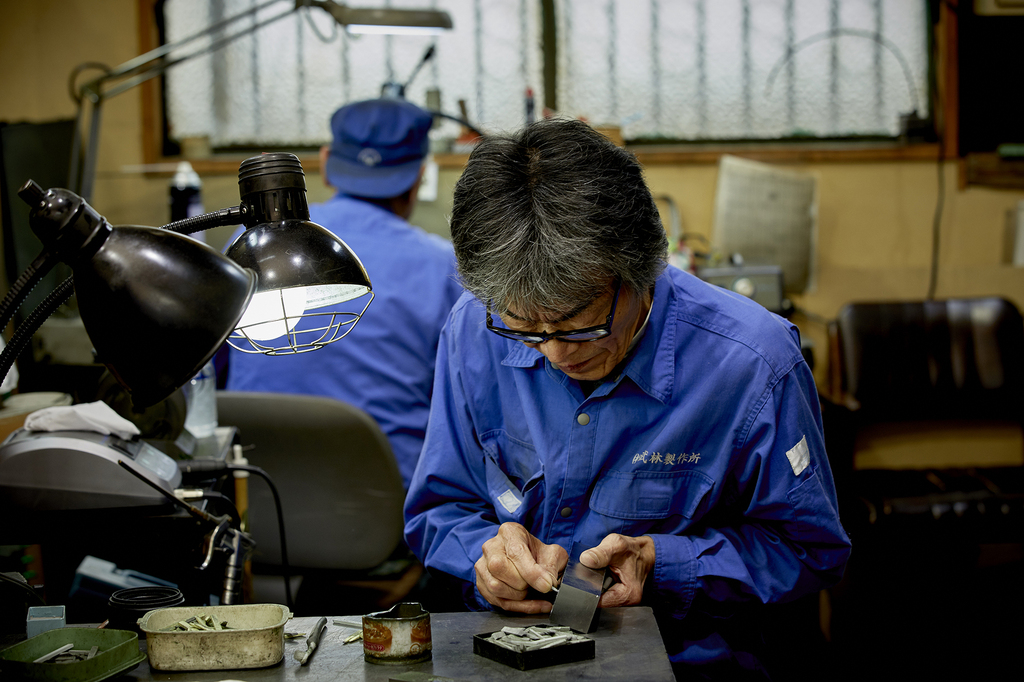 There are three types of "MASKBONE" and a set designed to be installed in the workplace: a set of 10, 50, and 100 mask frames. This product is suitable for people working on the front lines of medicine, sales, customer service, manufacturing and education.
And "MASKBONE" sells four sizes of frames (175mm, 165mm, 145mm, and 125mm in width) according to the size of non-woven masks.
We will continue to contribute to infection control by relieving the stress of wearing non-woven masks and increasing the rate of mask use not only in Japan but also globally with our "MASKBONE", which was created by utilizing our plastic mold manufacturing technology accumulated over the years.
About Takebayashi Manufacturing
Takebayashi Manufacturing Co., Ltd. was established in Osaka in 1972 and has been manufacturing plastic molds. In Particular, toothbrush molds have the largest share in the Japanese market. Three workmen of Takebayashi Manufacturing got the "Best Erudite" award by Osaka Prefecture for its outstanding workmanship.
"MASKBONE", Takebayashi Manufacturing invented on Dec 23 2020, has been spread all over Japan and sold over 500,000 sets.
ISO9001 Certificated Factory
MASKBONE Official Website (English is available)
https://tmc1972.myshopify.com/en
Wholesale and any inquiries are always welcome as well. Please feel free to get in touch with us by contact form.
Takebayashi Manufacturing Website