Gravity Game Arise Co., Ltd. (located in Chuo-ku, Tokyo) has released a new title "Arctictopia" on Steam as a project of the "GRAVITY INDIE GAMES" label that is set on discovering and spreading the Indie game gems from all over the world to audiences worldwide.
About Arctictopia
Arctictopia is a puzzle game set in the icy seas of the Arctic. Search out a route for the parent polar bear to nagivage the ice flows to help the cubs.
Every time you move the parent polar bear, the ice under will melt rapidly, so jump to the next piece of ice and reach the cub before it melts completely. The game has 150 stages in total. There is no time limit, so explore the route carefully and move along the ice. A unique and fascinating arctic world woven with cute illustrations like a hand-drawn picture book. Not only polar bears families, but also seals, seabirds, and other animals will appear.
This is a game meant to relax soothe your soul after a long day..
Developed by Taiwan-based indie developer Gamtropy, Gravity Game Arise acquired the publishing rights and released it globally on Steam. *Excluding some areas
Trailer Video:https://www.youtube.com/watch?v=GfNyMlQX_To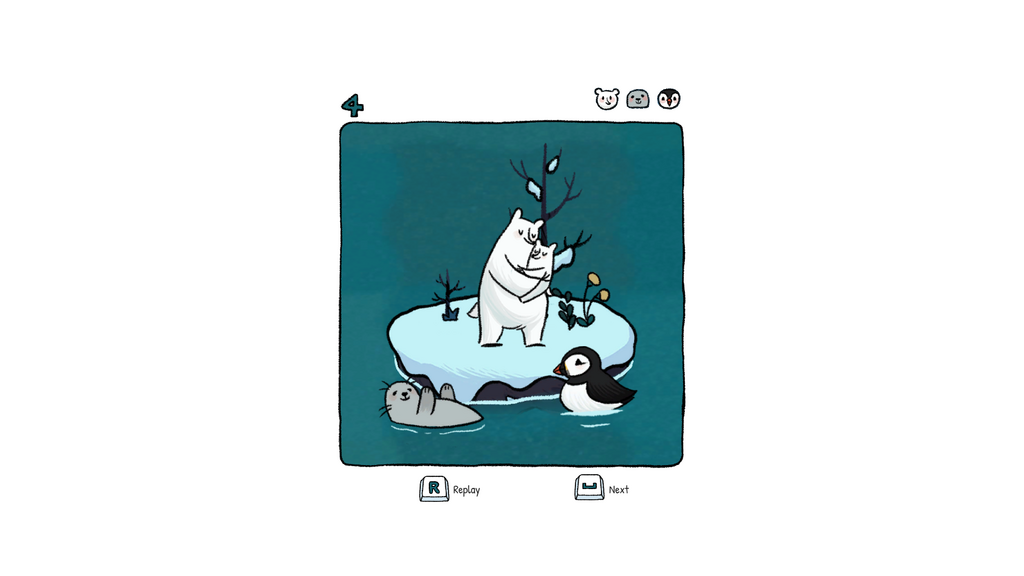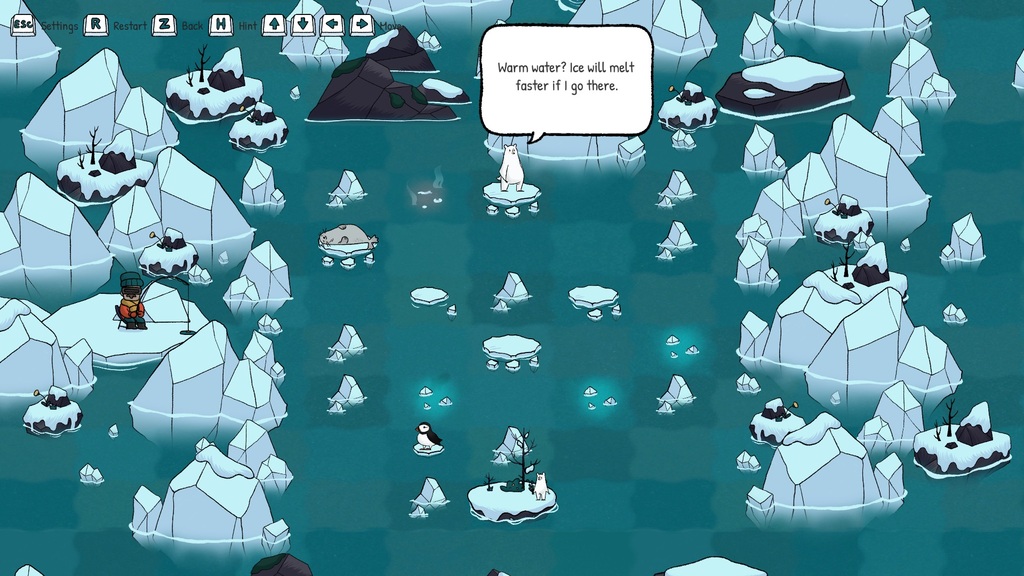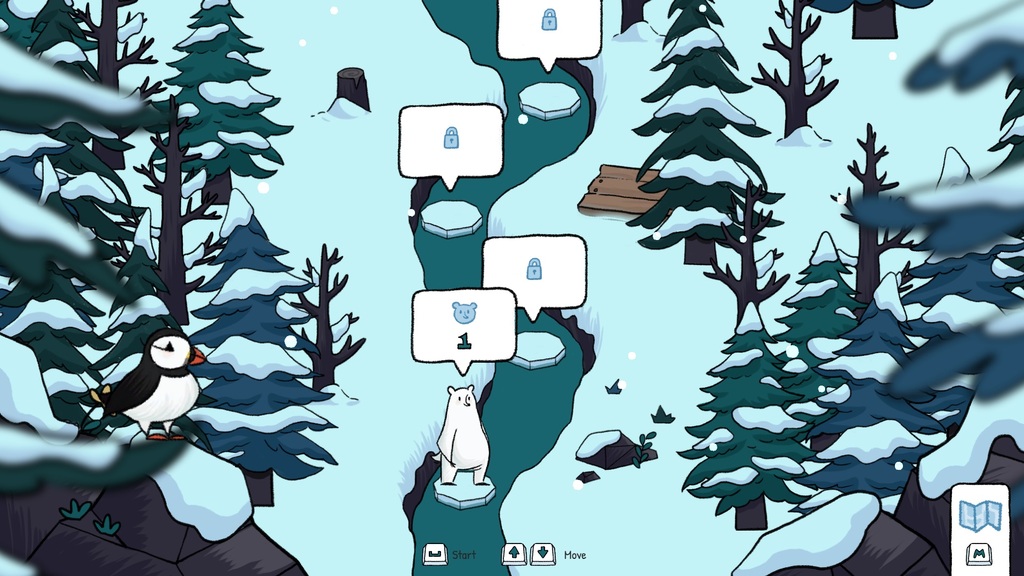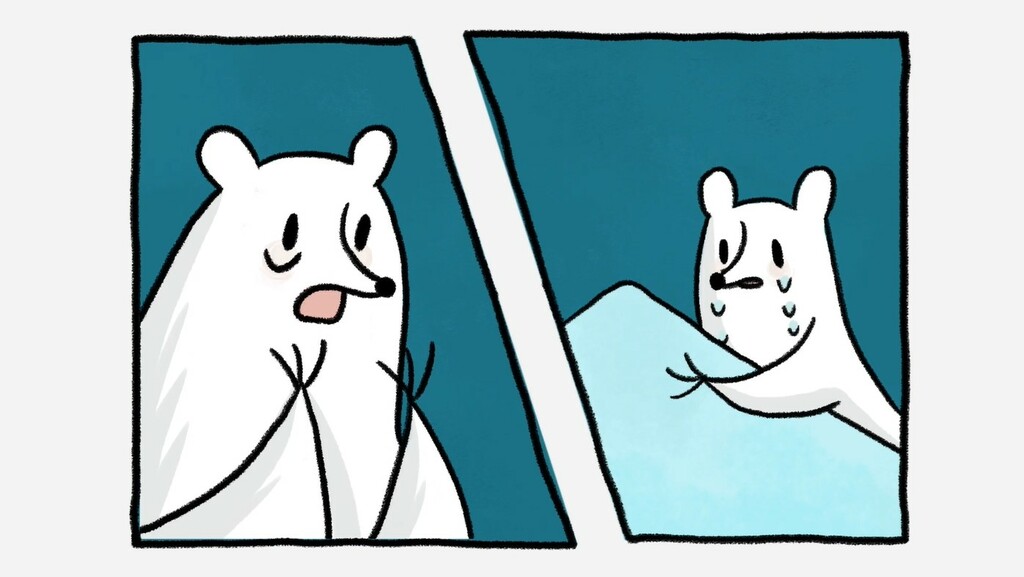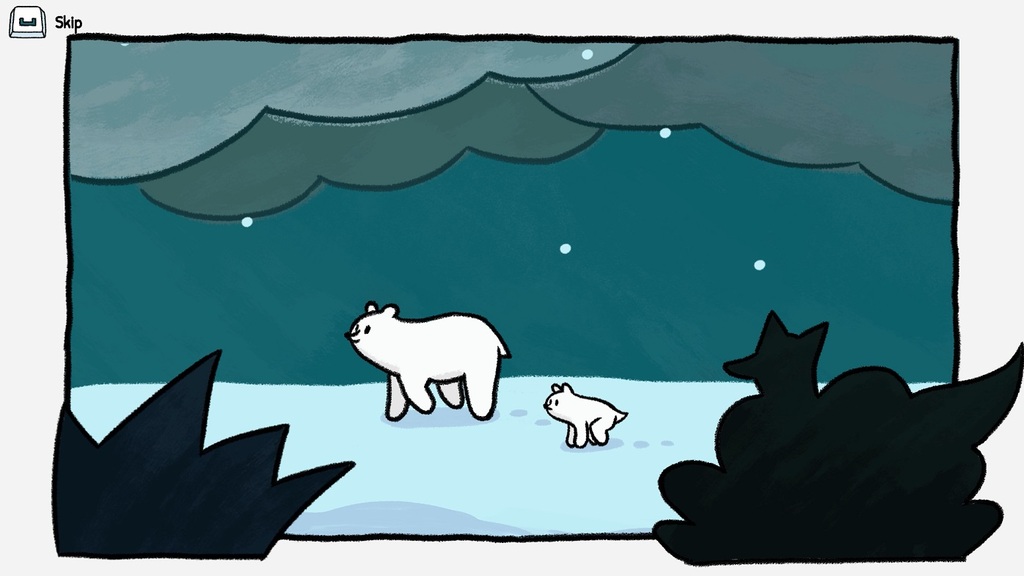 General Information
GRAVITY INDIE GAMES https://indies.gravityga.jp/
ARCTiCTOPiA
Genre:Healing Puzzle Game
Release Date:Scheduled on August 9, 2022 2pm(JST)
Price:US$ 4.99
Platform:Steam https://store.steampowered.com/app/1713140/_/
System Requirement:Windows|OS:Windows 7 CPU:1.6 GHz memory:4 GB RAM Storage:200MB
macOS|OS:Sierra 10.12+ CPU:1.3GHz memory:4 GB RAM Storage:200MB
Copyright:© GRAVITY GAME ARISE Co., Ltd. © Gamtropy Co., Ltd.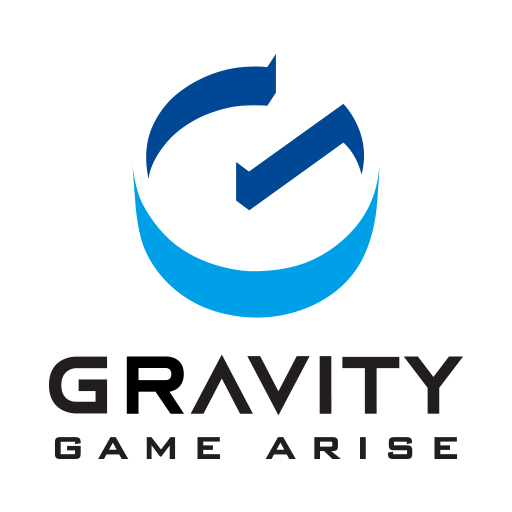 Gravity Game Arise Co., Ltd.
Company: GRAVITY GAME ARISE Co., Ltd
Address:2F, 3-14-4, Hatchobori, Chuo-ku, Tokyo 104-0032
Founded:July 1, 2019