MUTAN Inc. (CEO: Hiroyuki Watanabe) is excited to announce the release of new visuals and characters drawn by Tera Terada for the asymmetrical party action game "Goonya Monster". The visuals showcase a slightly darker side of the game and are centered around the mysterious scientist "Anemone" who appeared in Episode 2 (which has already been released).
Anemone will also be a playable character (Buster) in the DLC for Episode 3, set to begin on May 1st. Three new characters featuring new voice actors, such as Mel Kishida, will also be introduced.
Goonya Monster official website: https://gnmonster.mutan.co.jp/
What is Goonya Monster?
Goonya Monster is an asymmetrical party game in which three players are "busters" and one is the "monster". The busters fight using their unique weapons, while the monster fights using powerful skills, with both sides aiming to achieve their own victory conditions. The theme song is by "FAKE TYPE. feat. Super Student", and the characters are designed by popular illustrator Terada Tera.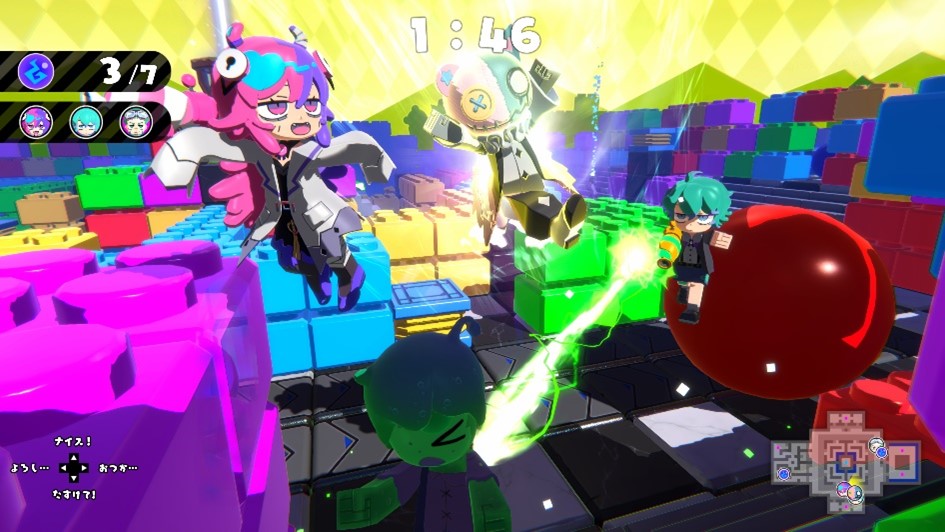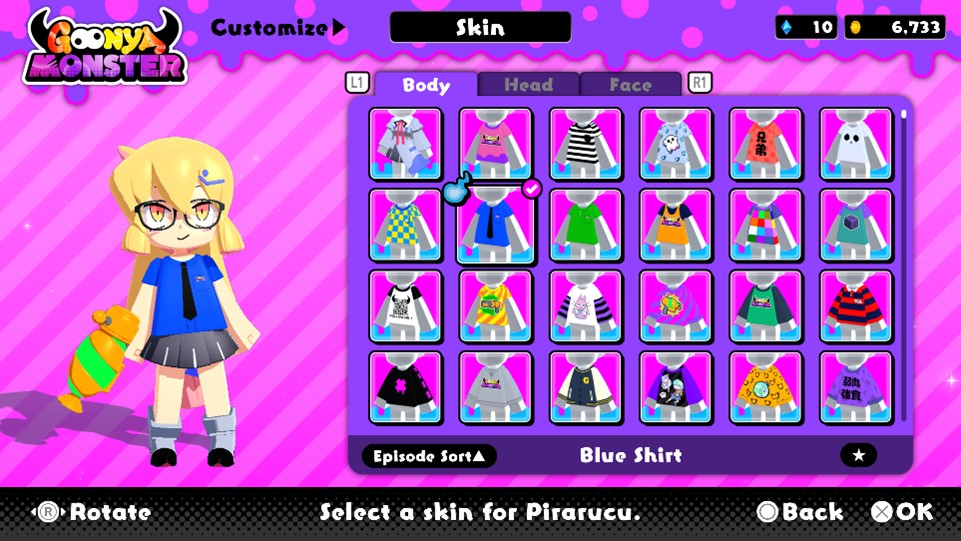 New Character Introduction
The characters will be brought to life by experienced voice actors who have worked on numerous productions. You can choose your favorite voice not only during battles, but also on the menu screen and in system messages.
Anemone
CV: Akari Kito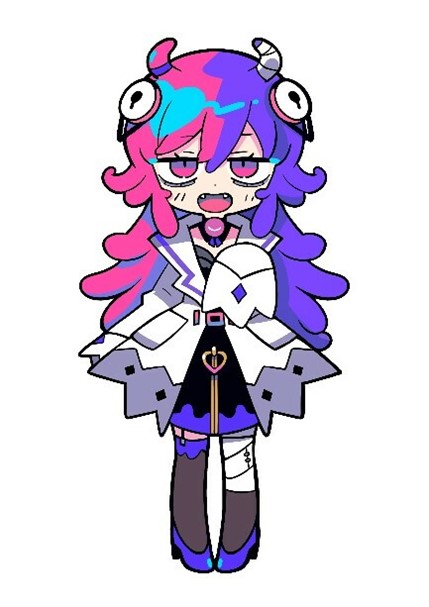 A scientist shrouded in mystery. She is human, but has the ability to manipulate the undead, and is an opponent of the busters.
Normally, she maintains a calm personality, but when it comes to her research, she reveals her insane nature and goes berserk.
She was working on a special research project, but it was halted due to opposition from others…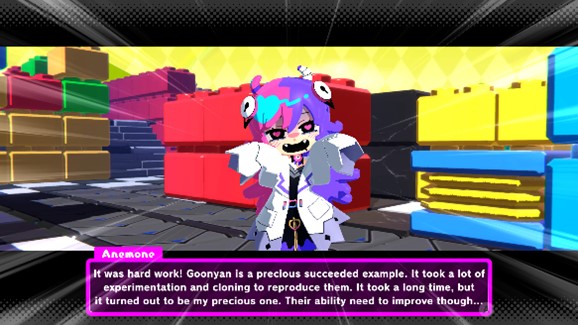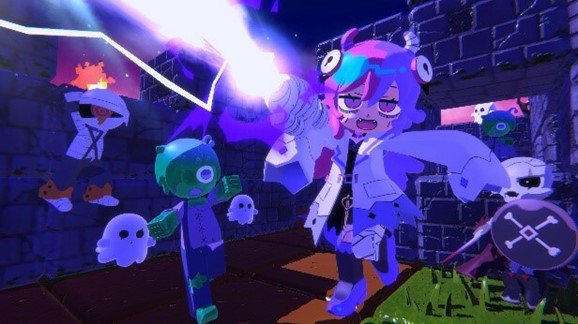 Slug
CV: Mel Kishida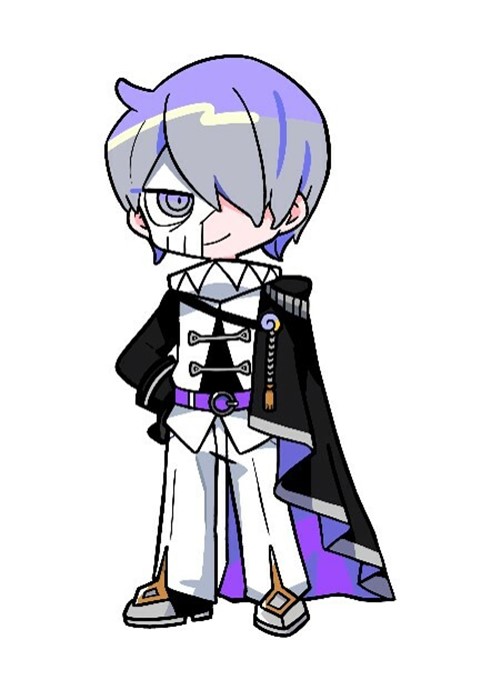 A young man who fights as the monster. He is also Snail's older brother (he's actually got a sister complex).
He has a gentlemanly and mature personality and is somewhat of a mystery.
He is a very important character who holds the key to the story.
He appears in the DLC as a buster.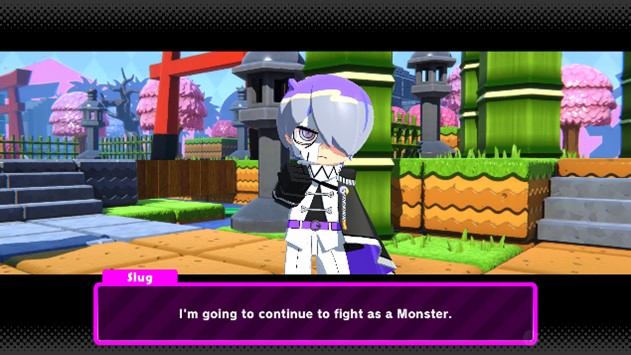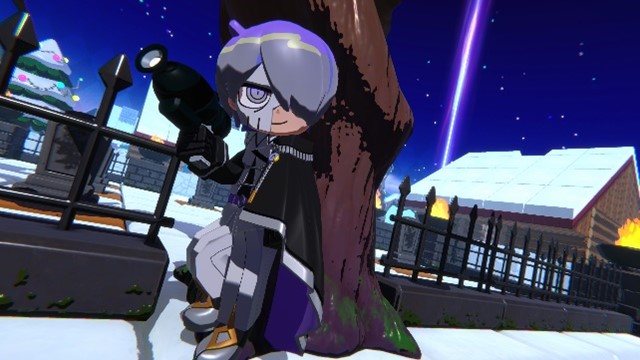 Orca
CV: Yuzuko Ono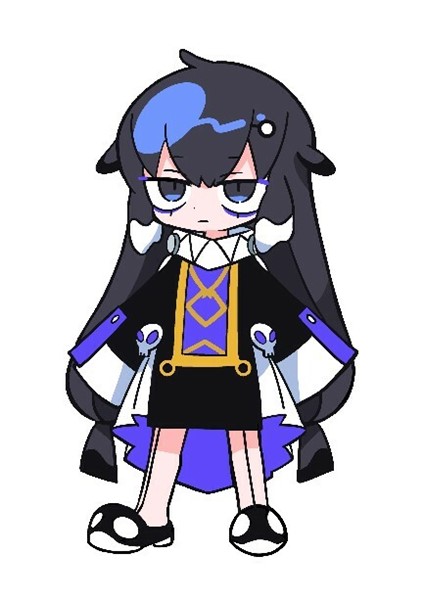 A quiet and calm girl with a strong will and stoic personality.
As the leader of the monster force, she stands in the way of the main character Octo and his friends.
Her eyes light up when she sees something intriguing.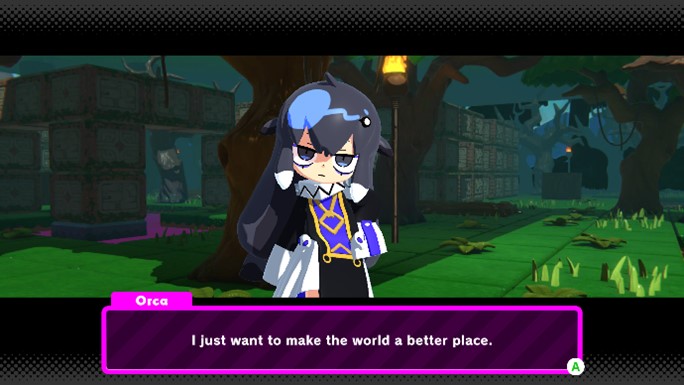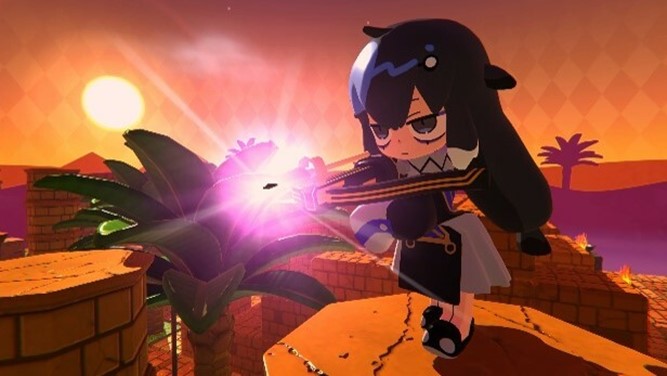 Clione
CV: Yuki Inoue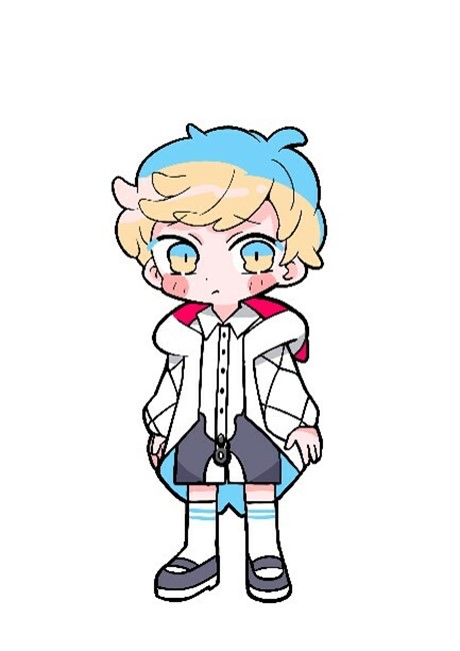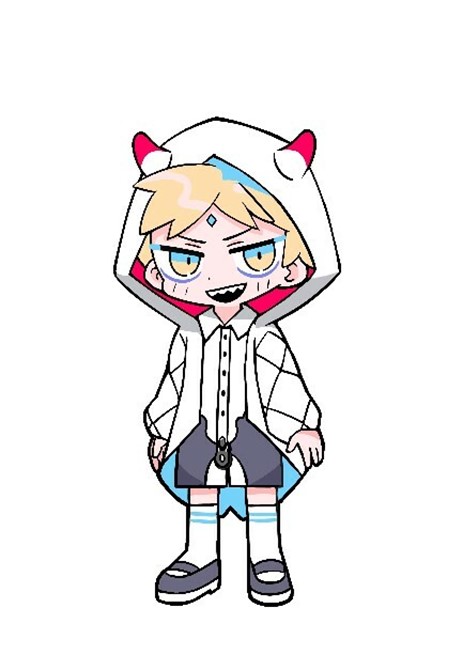 A gentle, good-natured, and slightly timid boy.
However, he has a dual personality and also maintains a free-spirited, strong-willed, and carefree side (his personality changes with yawning).
He is Pirarucu's brother-in-law.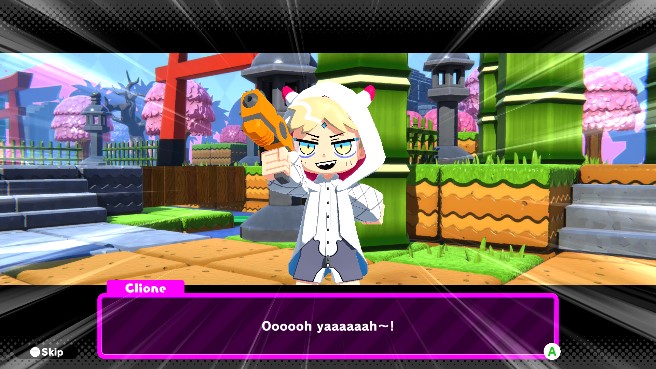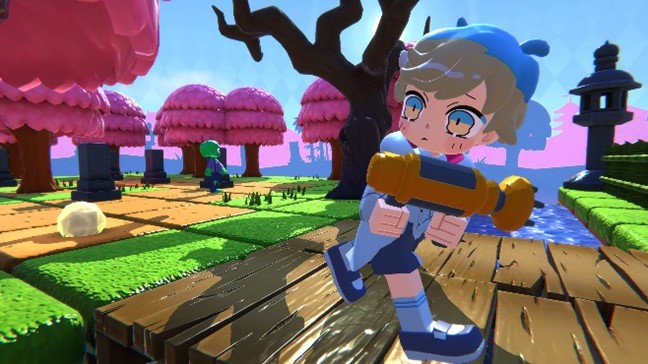 Product Information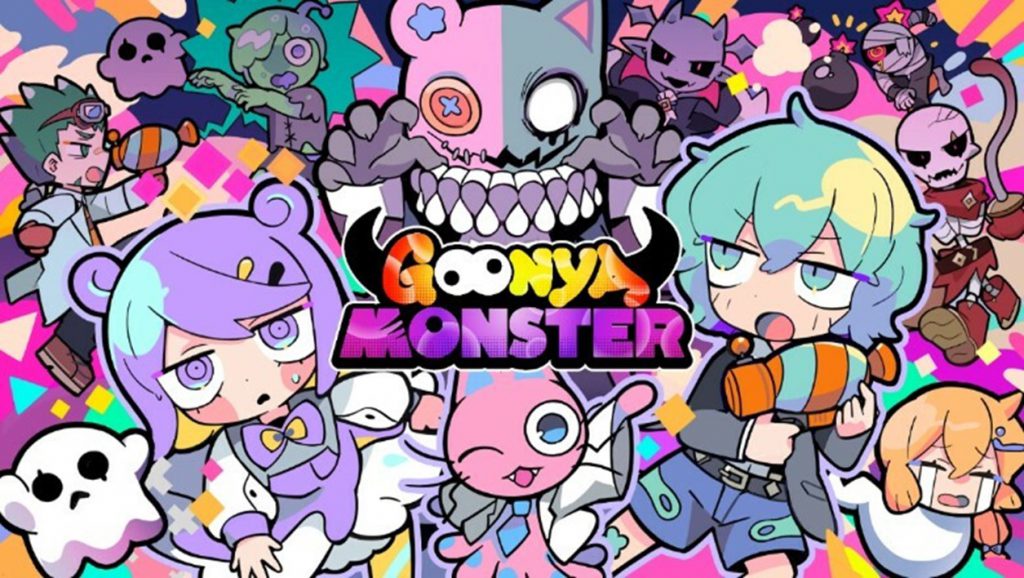 Title: Goonya Monster
Genre: 3v1 asymmetrical battle game
Player: 1-4 players
Platform: Steam, Nintendo Switch™, PlayStation5
Release date: December 4th, 2022 (on sale now)
Price:
Normal download version: 1,800 yen (1,980 yen including tax)
Digital DX Version: 2,709 yen (2,980 yen including tax)
Supported languages for display:
Japanese / English / Chinese (traditional and simplified) / Korean
Official website:
https://gnmonster.mutan.co.jp/
Steam Store:
https://store.steampowered.com/app/1662080/
Nintendo Store:
https://store-jp.nintendo.com/list/software/70010000050262.html
PlayStation Store:
https://store.playstation.com/ja-jp/concept/10004710
PV:
https://youtu.be/lKzFibPBtxY
https://www.youtube.com/watch?v=2iYqyyQmsOk
https://www.youtube.com/watch?v=XQK_YgcmhwU
Twitter:
https://twitter.com/GoonyaJP
Packaged versions with special bonuses are also available for pre-order.
Pre-order start date:
February 24th, 2023 (Pre-orders are now available.)
Release date:
July 13th, 2023
Compatible consoles:
Nintendo Switch, PlayStation5
Price:
Normal Edition: 3,500 yen (3,850 yen including tax)
Limited Edition: 6,980 yen (7,678 yen including tax)
Supported languages for display:
Japanese / English / Chinese (traditional and simplified) / Korean
Special features:
[Normal Edition] DLC
[Limited Edition] DLC, special art book, soundtrack CD, Goonyan ball chain mascot
Pre-order site:
https://gnmonster.mutan.co.jp/package.html 
*The information in the press release is current as of the date of publication. The content may be subject to change without notice after the announcement. Please note that the information in this press release is subject to change without prior notice.
"PlayStation" and "PS5" are registered trademarks or trademarks of Sony Interactive Entertainment Inc.
The Nintendo Switch logo and Nintendo Switch are trademarks of Nintendo.
*"Steam" and the "Steam logo" are trademarks or registered trademarks of Valve Corporation in the US and/or other countries.