Headquartered in Chengdu, Sichuan, China, 91Act Technology Co., Ltd. (91Act), led by CEO Michael Jiang, is set to exhibit their newest creation, BlazBlue Entropy Effect, at the much-anticipated BitSummit Let's Go!! 2023 this coming July.
BlazBlue Entropy Effect is an Action Roguelite game conceived and developed by 91Act under the authorization of Arc System Works Co., Ltd., and is a derivative work of the BlazBlue series.
Overview of BlazBlue Entropy Effect
◇ Setting
90 years ago, an unprecedented earthquake ravaged Earth, unleashing menacing particles known as Entropy Particles from its fissures. People around the world died of Awareness Corruption once they were exposed in these fast-spreading particles. The survivors sought refuge on higher ground, and established a city called Sky's City. To save humanity from the precipice of annihilation, the city's governing body, SkyEyes, developed a program called ACE to help train people's awareness and resist the corruption of Entropy Particles. The protagonist is one of the participants of ACE awareness training project. However, while overcoming one challenge after another in ACE, he is forced into various conspiracies and his choices will affect the destiny of the entire world.
◇ The Game
Players enter a world interwoven with virtual and real elements through the Awareness Connect
Engine, aka ACE. They incarnate as characters from the BlazBlue series to challenge various mysterious spaces and battle dangerous enemies. Players will enjoy the excitement of dynamic Roguelite play-throughs and character growth, and unfold the story as they venture through the game.
In BlazBlue Entropy Effect, players can iterate their combat skills by activating exclusive Potential Skills of characters, and by blending skills of seven elements (Umbra, Ice, Electricity, Toxin, Light, Fire, Blade). Skills and abilities of players' well-trained characters can be inherited by new characters to start a fresh exploration. As the exploration deepens, players will discover more truths, and the choices they make will lead them to different endings.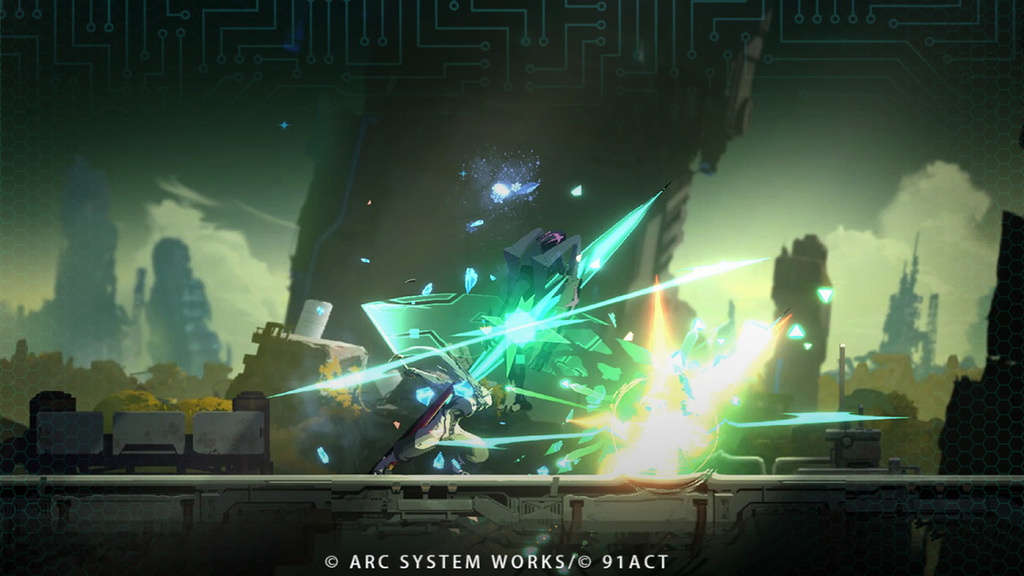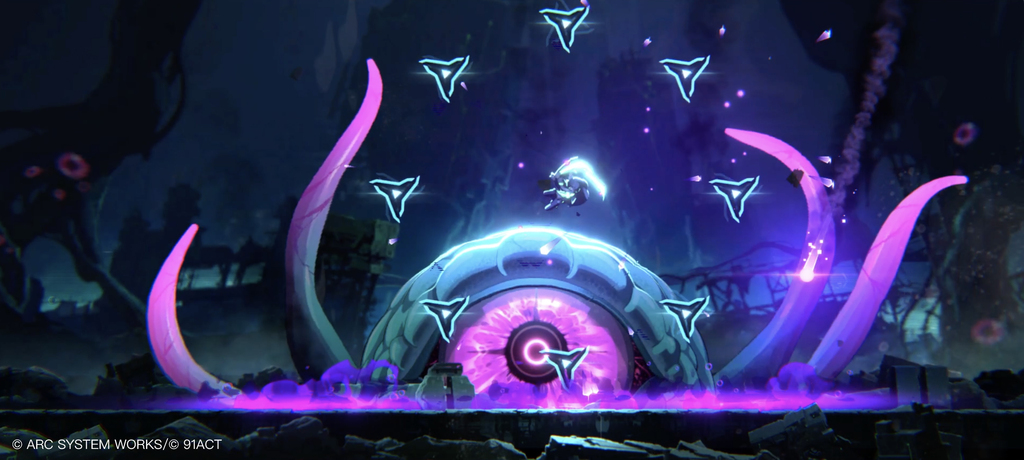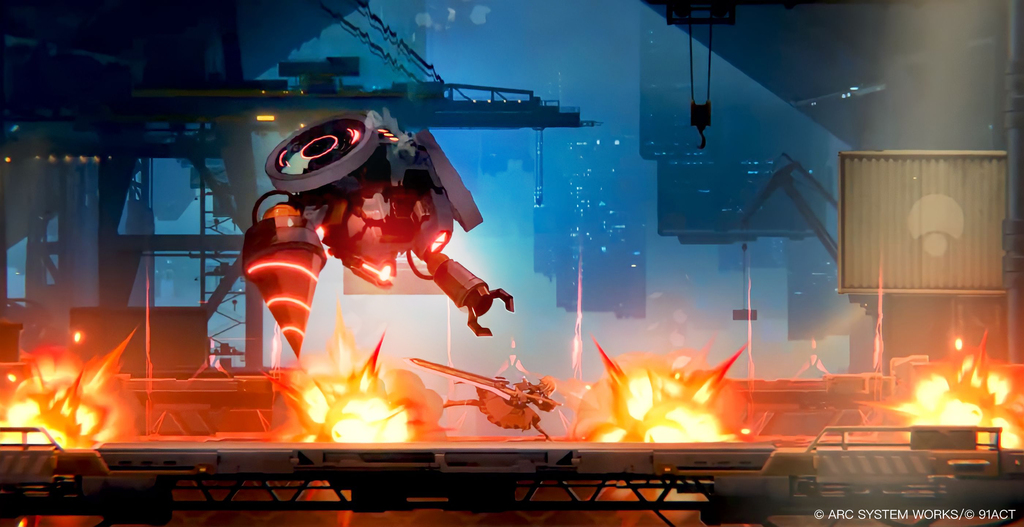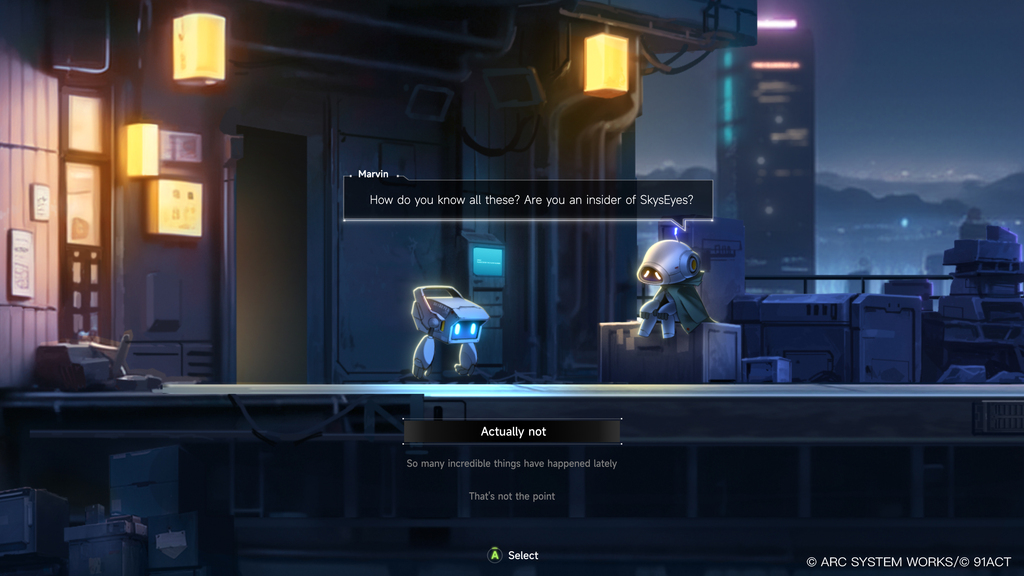 ◆Product Information
Game Info
Title: BlazBlue Entropy Effect
Release Date: 2023
Price: To be confirmed
Platform: Steam
Genre: Action Rogue-lite
Mode: Single-player
Language: Japanese, English, Simplified Chinese
Copyright: (C) ARC SYSTEM WORKS/(C)91ACT
Official Website:http://91act.jp/
Official Twitter:https://twitter.com/BBEE_Global
Official YouTube:https://www.youtube.com/@BBEE_Global
Steam Store: https://store.steampowered.com/app/2273430/Blazblue_Entropy_Effect/
BitSummit: https://bitsummit.org/en/sponsors/91acten/
◆91Act( http: //91act.jp/ )

91Act is a game development studio founded in 2014 in Chengdu, China. With a team of exceptional developers and designers, 91ACT launched BLAZBLUE REVOLUTION REBURNING (iOS/Android) in 2016, and developed and published Dengeki Bunko: Crossing Void in collaboration with SEGA. The works of 91Act have been recognized by the gaming industry and won multiple awards.
◆Exhibition Overview
BitSummit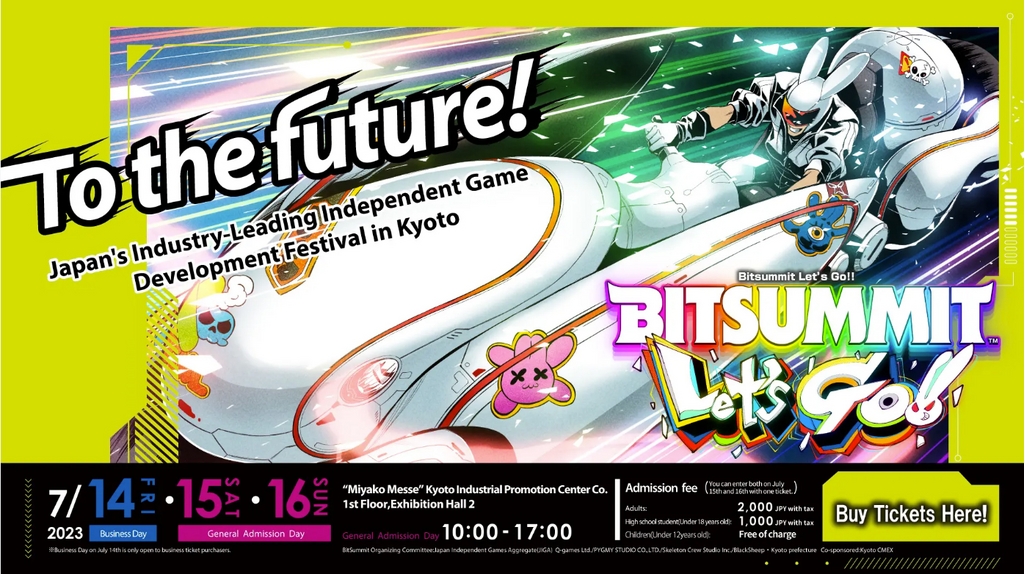 Date: From Friday, July 14th, 2023 to Sunday, July 16th, 2023. Please note that July 14th is Business (B2B) Day and general public admission is not allowed.
Location: MIYAKO MESSE Exhibition Center
Official Website: https://bitsummit.org/
※BlazeBlue Series
BlazBlue is a 2D fighting game series developed and published in Japan by Arc System Works. The series is not only limited to games, but evolved into a multi-media franchise, producing novels, animation, and theater. Since its first game in 2008, the BlazBlue series has released a variety of widely welcomed games.