Charmingly designed characters battle with weapons and skills! A roguelike dungeon game available on Nintendo Switch™!
Osaka, Japan – February 18th 2021 – IGNITION M Co., Ltd. will be releasing "RASPBERRY MASH", a fusion of fantasy, weapons, violence and roguelike, on the Nintendo Switch™. Take control of a girl, who has vowed "vengeance" on "God" and sacrificed her left arm, utilizing an arsenal of weapons and the "dodge roll" action to evade the relentless bullet hell, mowing down enemies who stand in your way to reach the deepest depths of the dungeon. "RASPBERRY MASH" is a single-player roguelike game created by a team that has worked on multiple Japanese mobile games. In "RASPBERRY MASH", colorfully designed Japanese style characters meet their demise with plenty of blood splatter, in colorful & violent pixel art form. A Nintendo Switch™ download only game that can be purchased at a reasonable price and contains Japanese, English, Korean, Chinese (Simplified & Traditional) language options for in-game text and UI. For further details on pricing and release dates please check below.

Trailer: https://www.youtube.com/watch?v=oU-TInahsaw
The features of "RASPBERRY MASH"
▼A wide variety of weapons and skills
Try out combinations of different weapons and skills to find your own playstyle.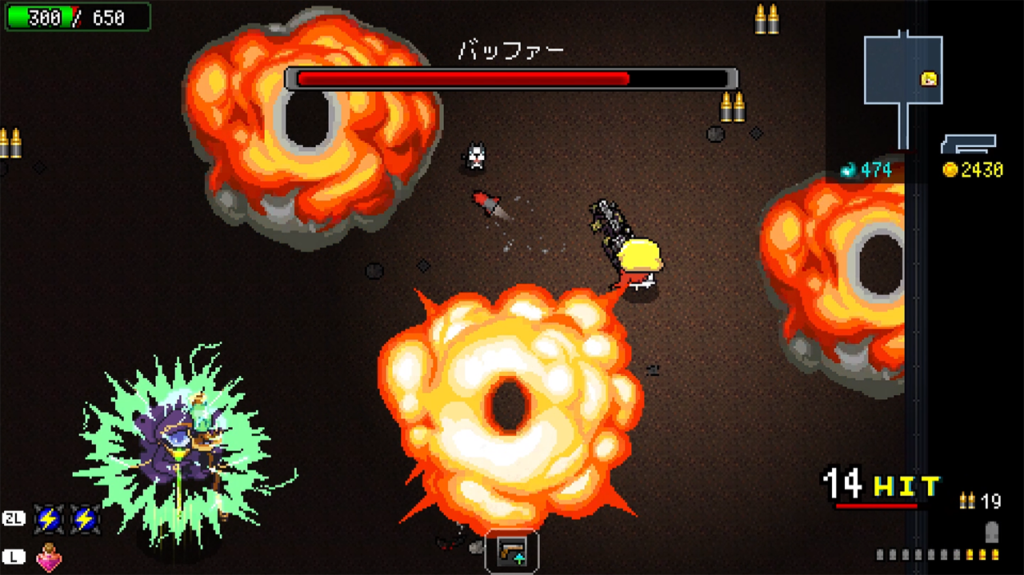 ▼Exhilaration from mowing down enemies
The exhilarating feeling you get from mowing down the hordes of monsters that inhabit the dungeon by yourself.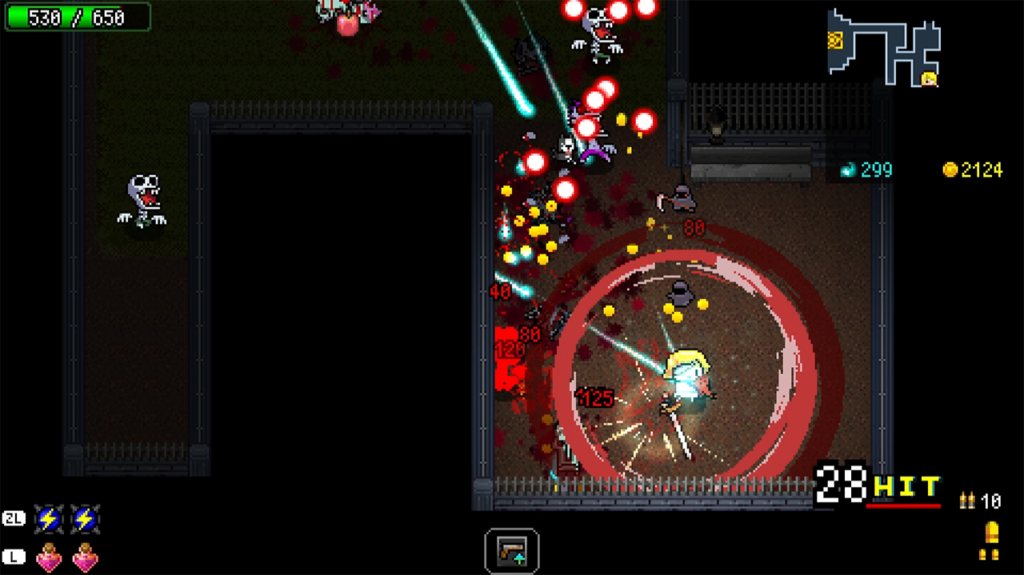 ▼High difficulty action & shooting
Dodge roll to slip past a relentless barrage of bullets and switch into the offensive in challenging combat.
▼Charming & violent art
Charming & violent pixel art! Exterminate colorfully designed characters and splatter their blood everywhere.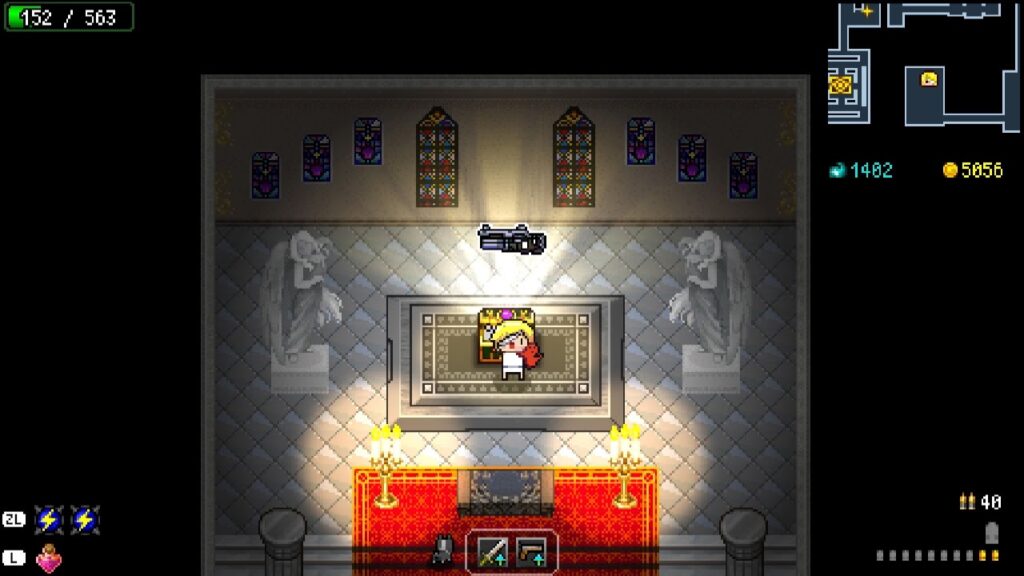 "RASPBERRY MASH" Product details
US February 18 2021 09:00 $ 16.99
Europe February 18 2021 15:00 € 13.99
Japan February 18 2021 00:00 ¥ 1,888 (incl. Tax)
Korea February 18 2021 00:00 ₩ 18,880
Hong Kong February 18 2021 00:00 NT$ 130
Social Media:
Site: https://www.ign-m.com/works/raspberrymash_en/

Twitter: https://twitter.com/ignm_raspberry?lang=ja
About IGNITION M Co.,Ltd.
The CEO of IGNITION M Co.,Ltd. and producer of "RASPBERRY MASH" Takafumi Masuda was involved in the creation, development and design, acting as the project manager of the hit mobile game "The Battle Cats", which recorded 57 million downloads across the world, and was also involved in the "Mr." series (which has achieved over 20 million downloads) during his time at PONOS Corporation. After being with PONOS during their founding period and acting as their senior executive director, he left the company to start the company now known as IGNITION M Co.,Ltd. in 2016. The company has developed and distributed iOS and Android mobile games like "Cats the Commander", which was named 1 of the top 5 indie games of 2018 by the Google Play Store and has continued to expand its business.
"Cats the Commander"
iOS: https://apps.apple.com/us/app/id1410042218
Android: https://play.google.com/store/apps/details?id=com.ignm.bokuneko.en&hl=en
Press Information
IGNITION M Co.,Ltd. https://www.ign-m.com/
Contact email: release@ign-m.com Kishi, Public Relations (EN, JA, KO, ZH)
*If additional game assets are required, please feel free to contact us.
*Nintendo Switch is a trademark of NINTENDO.
Press kit: https://drive.google.com/drive/folders/1pk3vzLwLfFOarGm-q97nci6lY38u-X0T?usp=sharing