To Provide NFT Owners with The Experience of Wearing Fashion NFTs and to Launch Their Own NFT Marketplace.
1SEC Inc. (Headquarters: Meguro-ku, Tokyo, CEO: Hirokuni Miyaji, hereinafter referred to as 1SEC) which bases its US operations in Los Angeles and Japan operations in Tokyo and carries out XR software development and blockchain content development and production, will release the beta version of METADRIP, which enable users to try on fashion NFT's in photos and videos using AR, this spring with the aim of bringing more utility to digital fashion assets.
Overview
Development Background and Outlook
According to a report by Antier Solutions, a smart contract company, the market scale of NFTs are increasing year by year as the digital world and the real world become increasingly integrated, and is expected to reach "35 billion dollars (about 4 trillion yen)" in 2022 and "80 billion dollars (about 9.1 trillion yen)" in 2025.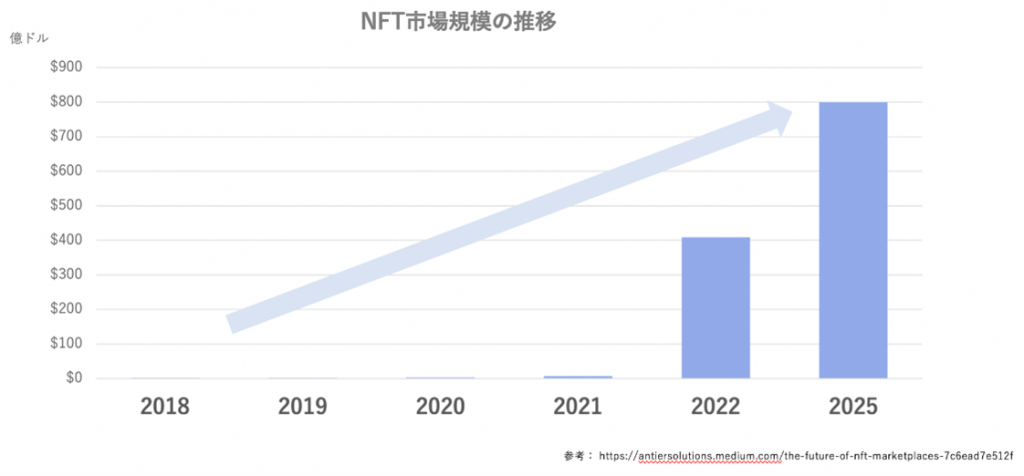 In addition, as interest in the metaverse grows worldwide, NFTs as digital fashion worn by avatars in the metaverse space are also attracting a great deal of attention, and now accounts for at least 25% of the NFT floor market capitalization.
Reference: https://thedefiant.io/dappradar-metaverse-exclusive-report/
Against this market background, 1BLOCK will launch the beta version of METADRIP, a service that provides the experience of wearing NFTs using AR technology, this spring as an approach to making NFTs more useful in the real world.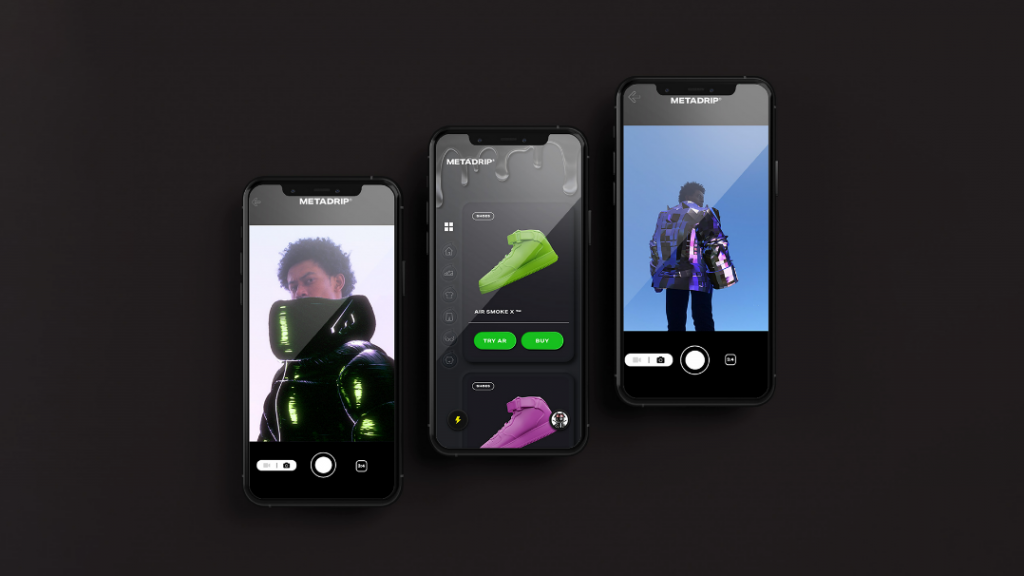 METADRIP will add a new layer of practicality to fashion NFTs and connect them to all services by allowing holders to wear them in AR through the app.
Stay tuned to the 1Block official Discord for updates on the latest roadmap and developments.
https://discord.com/invite/1block
About METADRIP
METADRIP is an iOS application that allows users to wear 3DCG-generated digital fashions in AR (augmented reality) through their smartphone cameras.
If the digital fashion items are issued as NFTs, only the holder can wear them, and they can be managed in the app's digital wardrobe and bought and sold in the NFT marketplace. METADRIP will add a new layer of practicality to fashion NFTs and connect them to all kinds of services by allowing them to be worn in AR through the app.
METADRIP Image Movie
https://www.youtube.com/watch?v=S1O6-BR3yeQ
METADRIP Official Website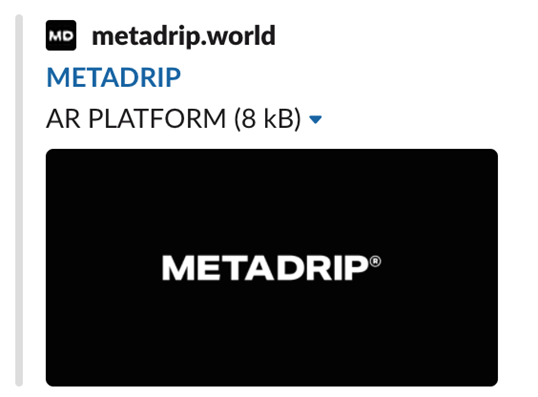 About 1 Block
1Block is Japan's first digital fashion label built around 3DCG. The label carries out integrated production involving the development of digital fashion and content using the latest technologies, such as 3DCG and blockchain. It will collaborate with various creators and media moving forward.
Twitter: https://twitter.com/1block_official
Instagram: https://www.instagram.com/1block.official/
Discord:https://discord.com/invite/1block
Opensea:https://opensea.io/1Block?tab=created_collections
<Company Overview>
Name: 1SEC Inc.
President: Hirokuni Miyaji
Address:
[US] 1541 Ocean Avenue, Santa Monica, CA, US [Japan] 6F 1-6-13 Ohashi, Meguro, Tokyo
Established: January 2019
Capital: 277,460,000 JPY