A young man who dreams of the sky and a gentleman who always stands by his side. Together they will solve the mysteries of the world!
iMel Inc.(CEO: Kazuho Takahashi, URL: https://imel.co.jp/ ) To Launch Romantic Adventure Game "Wing up the tomorrow" for iOS and Android on May 31, 2022 under the Regina brand.
About Wing up the tomorrow
Steam roars and gears turn. A great adventure with two handsome guys in a fascinating steampunk world!
Tick-tock, tick-tock, the clock is ticking, the countdown to doom.
Only you can stop it.
A dandy older gentleman and a passionate boy who runs wild with love.
Loved by two opposites, this is a romantic adventure to save the world!
Steam roars and gears turn. An enchanting steampunk world.
The main character dreams of flying in the sky.
A young aviator with the same dream and an older gentleman who is always by his side to watch over him.
Together with these two men, he pursues the mysteries of the world in this adventure.
They compete hard to achieve their dreams and are sometimes pampered to the point of debauchery.
You decide the goal of the story!
Please go through a wide variety of choices and welcome your own unique ending.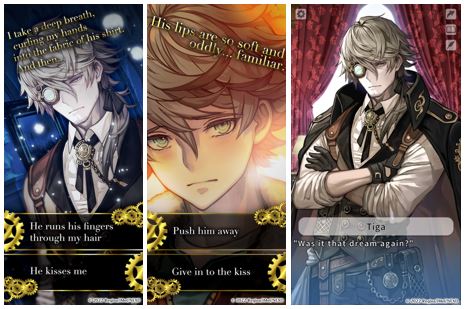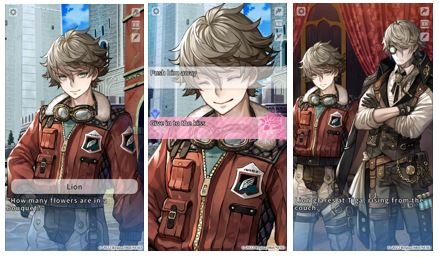 Languages: English
Features:
Tap to read and choose the ending.
You can read all endings for free.
You can read the exciting paid story as many times as you want by selecting the choices in the work.
Character graphics in the game move smoothly with animation.
Price: Free of charge (With in-app purchase)
Release date
May 31, 2022 (There is a regional difference.)
Distribution site
Google Play
https://play.google.com/store/apps/details?id=com.regina.wingupthetomorrow_gp
App Store
https://apps.apple.com/jp/app/id1617611044
Official Information
Official Web
Developer/Distributor (iMel) Twitter
Promotion Video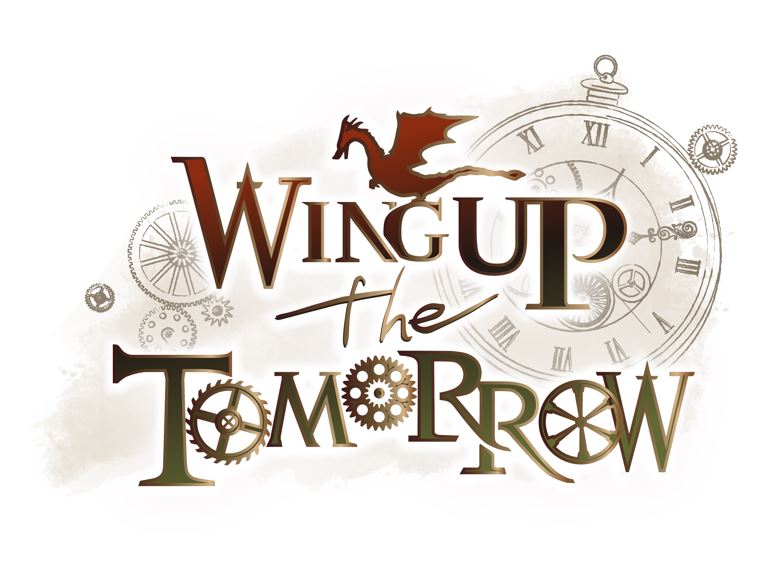 Story:
The main character, who lives in a city of steam and gears, has had recurring terrifying dreams since he was a child.
The world is being invaded by a gigantic, hideous creature, and is collapsing. From beyond the jet-black chasm, he calls out, "Someday that day will come.
One day, that day will come. When that day comes, I want to jump over the chasm!
With this single-minded determination, the hero aims to become an aviator.
Guided by the only gentleman who is kind enough to believe in him.
One day, he is almost run over by a car. He is saved by the man of his dreams!
"I know you."
"Do you remember me?"
At that moment, the countdown to doom begins.
This encounter is fate. Fate that transcends time and space.
The love that has always been there, and the first love that began this morning.
Hope and despair, the future and the past. What will the protagonist choose in the middle of the twisted spiral?
I fly to not let the world end today.