On June 30th, 2023 (Friday), Omniorsa Holdings Co., Ltd. (CEO: Chen Poyu) released CatJump – adventure cat, a mini action game that offers enjoyable gameplay for both children and adults. The game is now available on AppStore and GooglePlay.
How high can you jump?
Become a cat, use various tools, defeat monsters, complete missions and unlock themes one after another.
Features
1. Very simple gameplay
Tilt and move your smartphone, and tap the screen to shoot.
2. Various themes
Enjoy playing with various themes such as space, ninja, pirate, magical girl, idol, etc., along with items that match each theme.
3. Randomly appearing monsters
Defeat monsters by stomping on them or shooting at them.
4. Multiple types of platforms
Jump on platforms that can be torn apart, move, explode, etc. to achieve high scores.
5. Power-up items and sound effects matching each theme
Enjoy the design of power-up items and accompanying sound effects that correspond to each theme. It is recommended to turn up the volume for an enhanced experience.
6. Global ranking
Check the scores of players around the world in the game's ranking. Why not challenge yourself to compete not only with friends but also with top players worldwide?
How to change for English language
Please refer to the following image to change the language setting.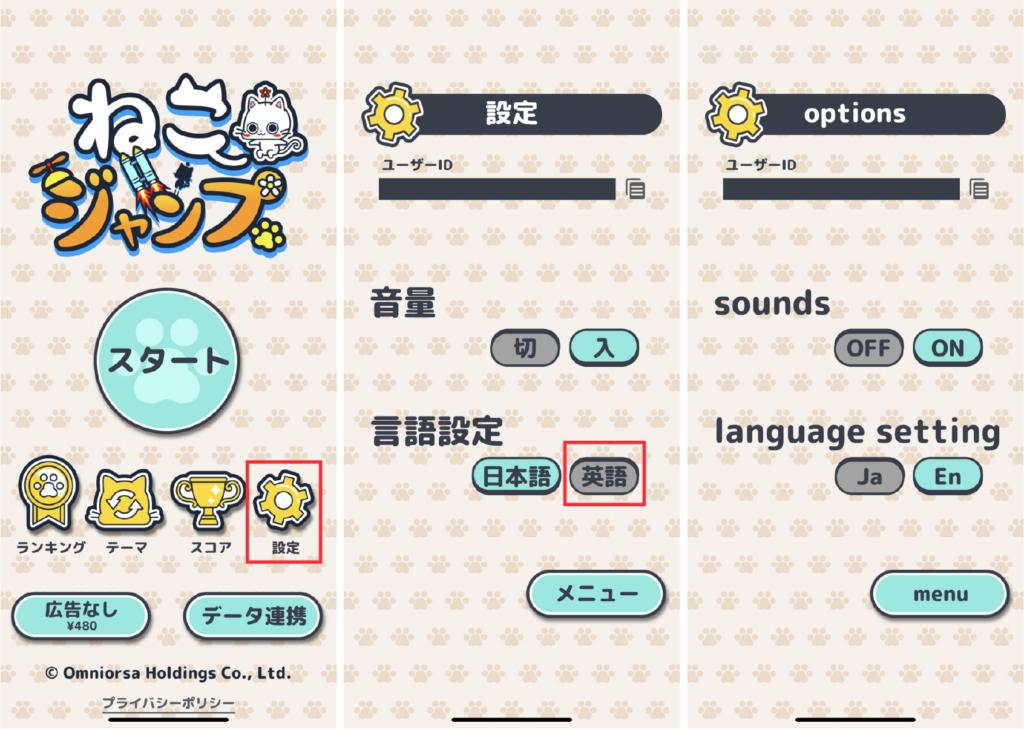 App information and specifications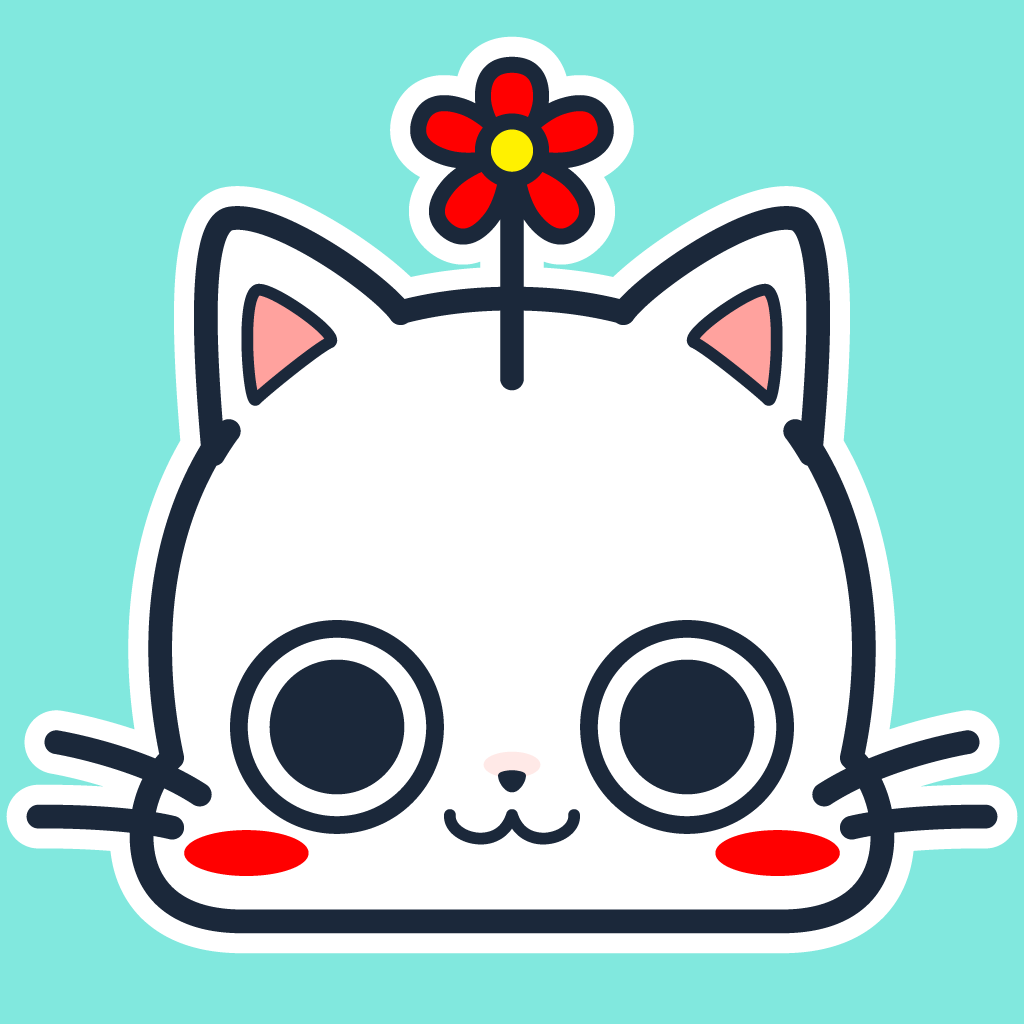 App name: CatJump – adventure cat
Compatible devices: iPhone / Android
Genre: Action, Casual
Languages: English, Japanese
Supported regions: 175 countries and regions
Copyright notice: © Omniorsa Holdings Co., Ltd
Release date: June 30th, 2023
Price: Free (in-app purchases available)
Download here:
App Store: https://apps.apple.com/us/app/catjump-adventure-cat/id6450211188
Google play: https://play.google.com/store/apps/details?id=com.omniorsaholdings.CatJump&hl=en_US