"NFT Holders' Voting Affects Growth of 'AI Talents'
SNAFTY Co., Ltd. announced on August 8, 2023, the commencement of selling NFTs of 'AI Talents' that grow based on NFT holders' actions on the NFT marketplace 'fandao Market'. ( https://fandaomarket.com/ ).
The AI Talents are the next-generation talents utilizing technologies such as AI generation and blockchain. They are described as 'AI that learns from the trends of influencers' SNS posts, contemplates daily life, automatically generates content just like real talents, and sells them as NFTs'.
NFT holders of AI Talents can contribute to the growth of AI Talents through voting. They can change hairstyles, hair colors, initiate new hobbies, and enjoy an unprecedented entertainment experience with AI.
Additionally, there are plans to introduce features such as 'functions in the fan community within 'fandao' that impact AI Talents' lives through comments and support results' and 'community assistance by AI managers' in the future. It's explained that comments could even lead to instances where AI Talents feel frustrated."
In the future, a diverse range of AI Talents is set to debut through collaborations with companies and audition projects. It's also reported that the implementation of 'conversation with voice having emotions' is planned.
Currently, three AI Talents named 'Sakura Aino', 'Tokugawa Botan', and 'Kotone Rin' are already active, and they have also established accounts on platforms like Instagram and Twitter."
◆ AINO SAKURA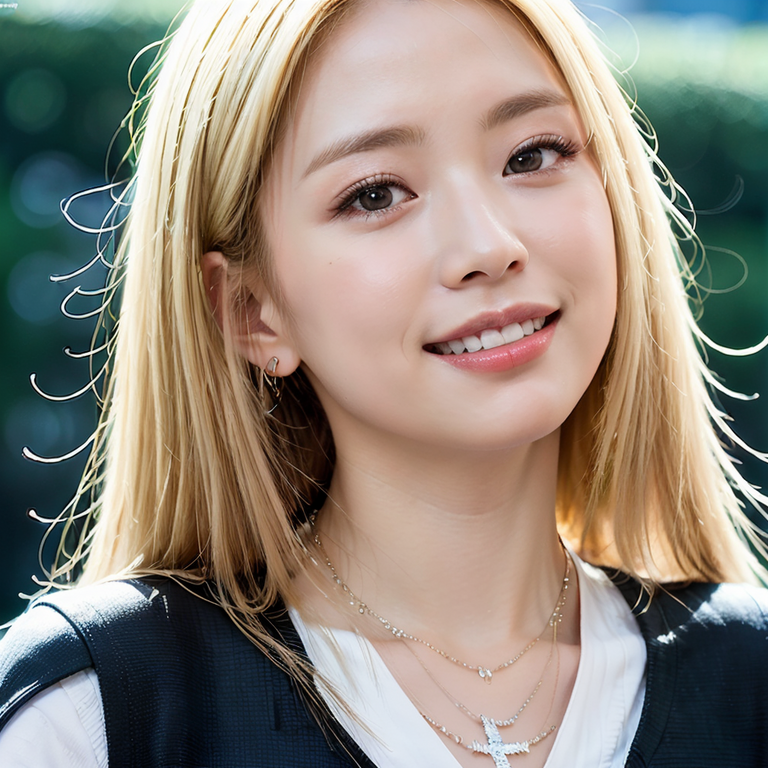 FANDAO: https: //fandaomarket.com/influencer/381
Instagram: https: //www.instagram.com/sakura.aino/
X (Twitter): https://twitter.com/sakuraAaino03
◆ BOTAN TOKUGAWA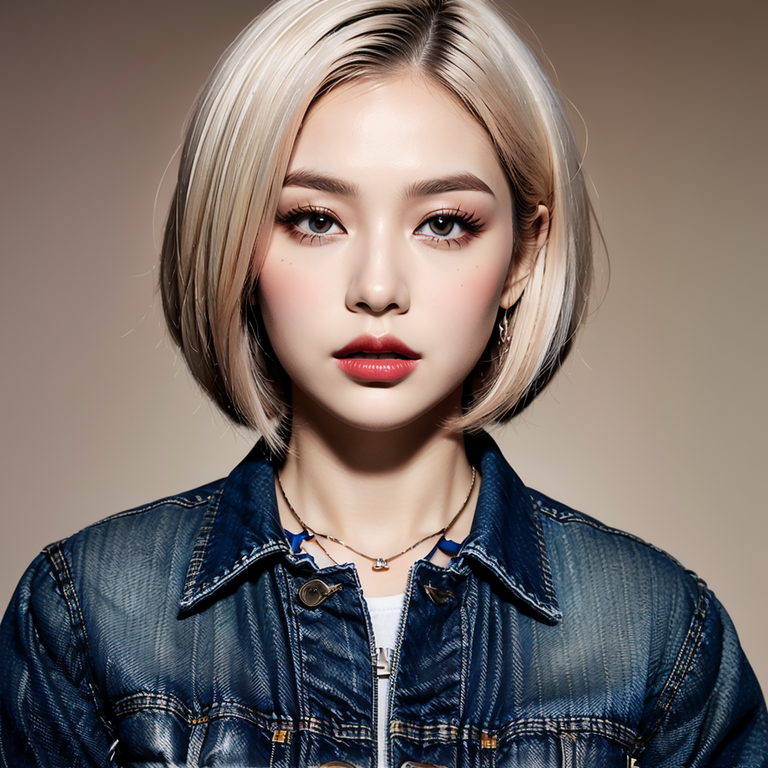 FANDAO: https: //fandaomarket.com/influencer/382
Instagram: https: //www.instagram.com/botan.jp/
◆ RIN KOTONE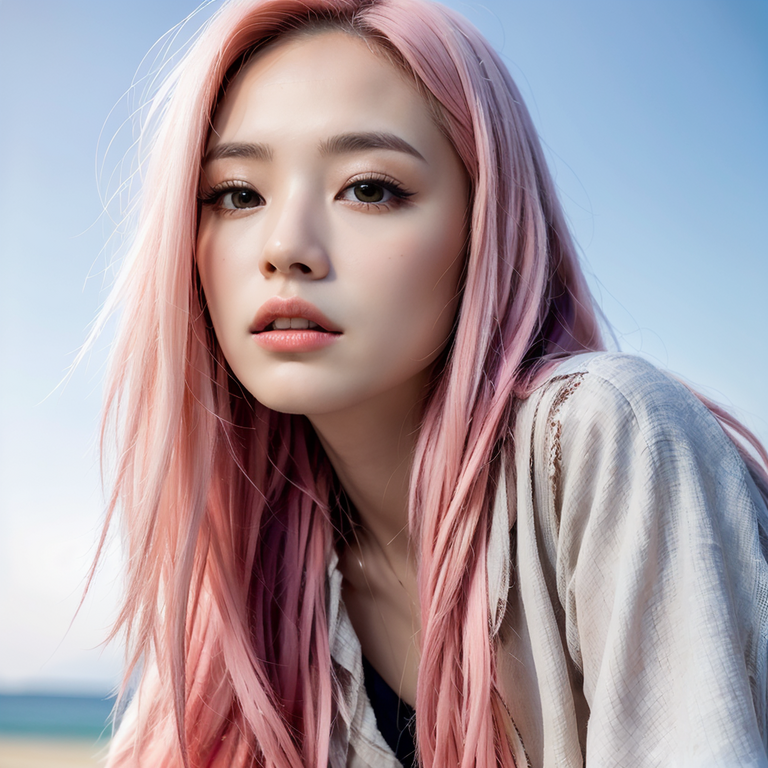 FANDAO: https: //fandaomarket.com/influencer/384
Instagram: https: //www.instagram.com/kotorinnoai/
In the upcoming times, AI talents that have garnered a substantial following will have the opportunity to generate income through avenues such as endorsements and partnerships, embark on careers as singers or artists, and independently engage in promotional endeavors through their own social media platforms.
Moreover, we will offer services such as "creating bespoke AI talents" and "delivering content that seamlessly integrates AI talents with photos and videos" to businesses. We are also set to initiate assistance for integrating AI talents within corporate operations.