On March 30, 2022, xeen Incorporated have released their newest title Samurai Challenge, a VR action game, on Steam.
In Samurai Challenge, players use a VR headset and controllers to fight through hordes of swordsmen, spearmen and mounted troops in virtual recreations of battlefields on which Samurai fought.
Players move their body to dodge projectiles, and use the VR controllers to block incoming strikes and slice down their adversaries.
At the end of each mission, their score and playing style will be compared with that of famous historical samurai.
A brief look at selected stages
Players can experience samurai warfare ten stages in environments ranging from medieval castles to fallen battle lines to dark fields.
"Lost Memories of War"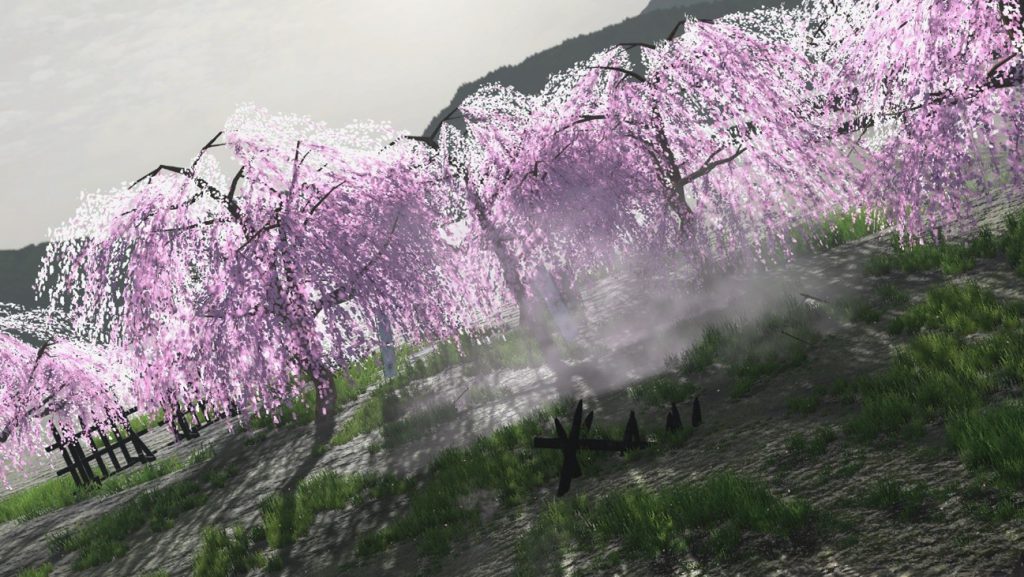 "Paint It All Red"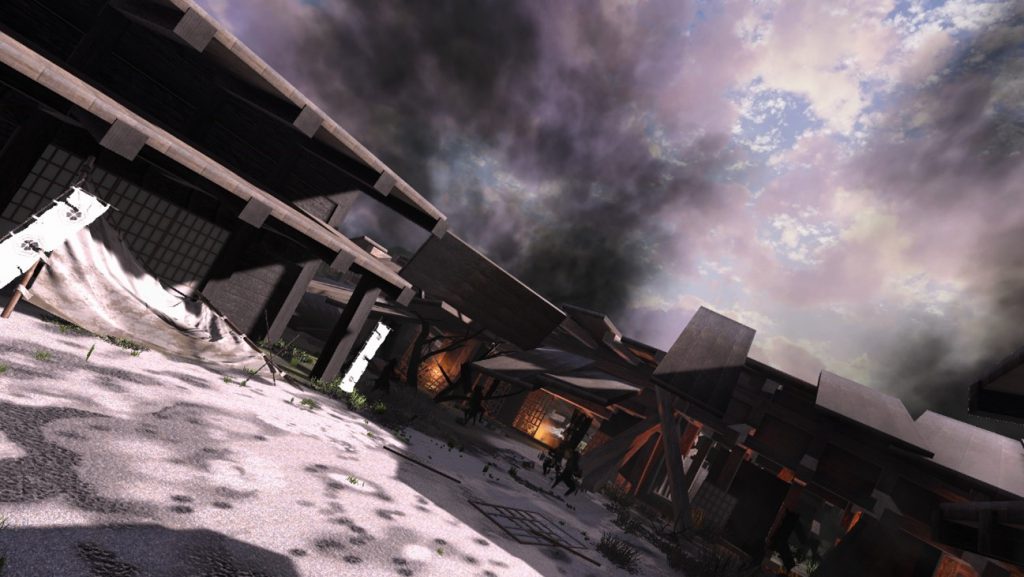 "A Legendary Samurai"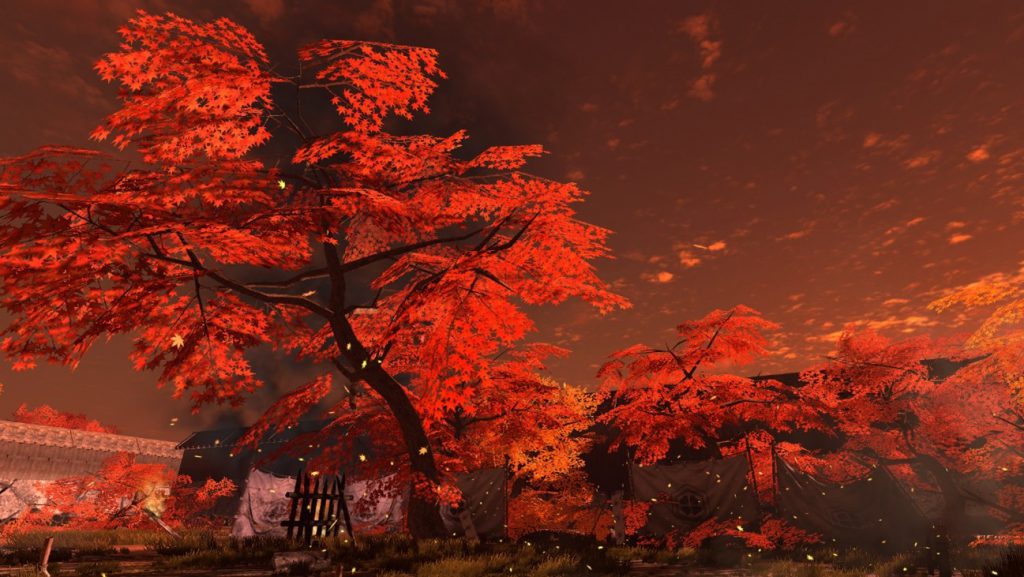 "Assault in the Dark"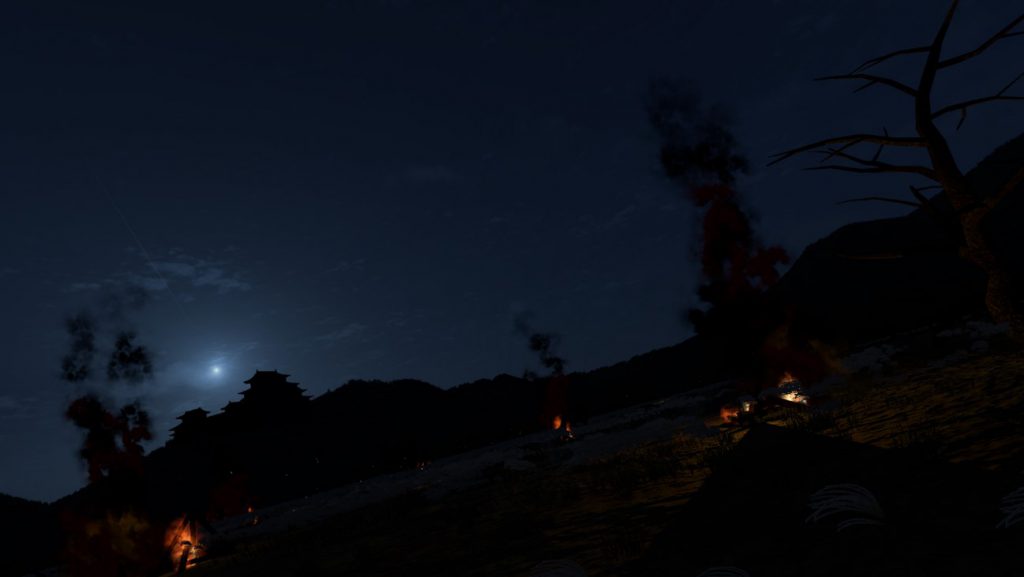 A brief look at enemies and gimmicks
Slice approaching foes, block incoming strikes and dodge attacks to survive.
Footsoldiers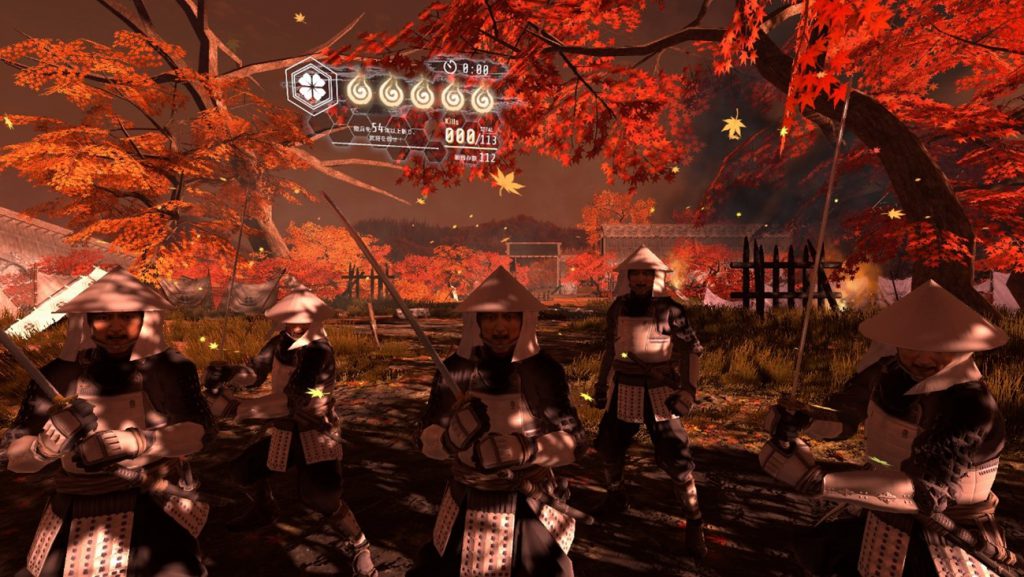 Spearmen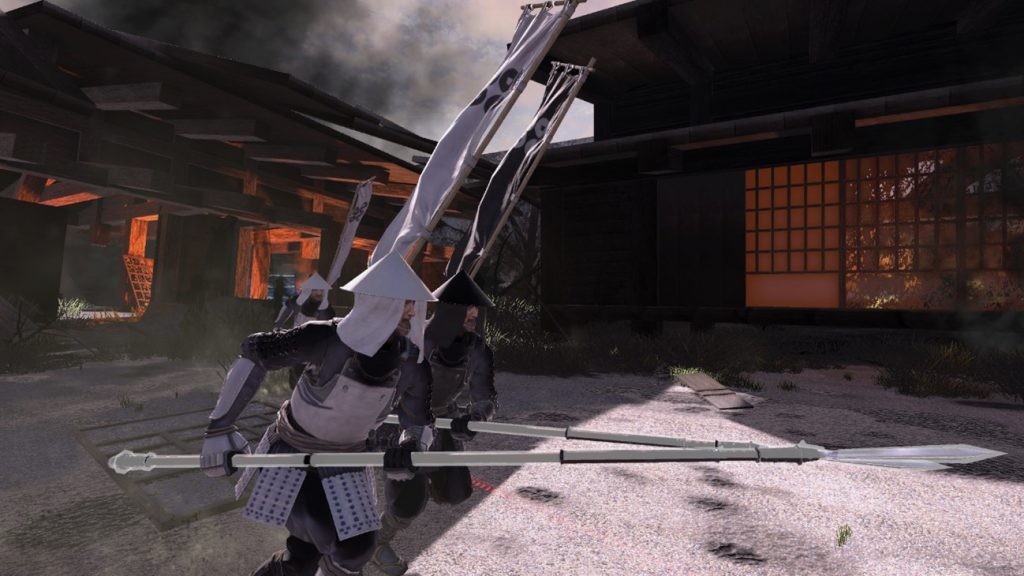 Cavalry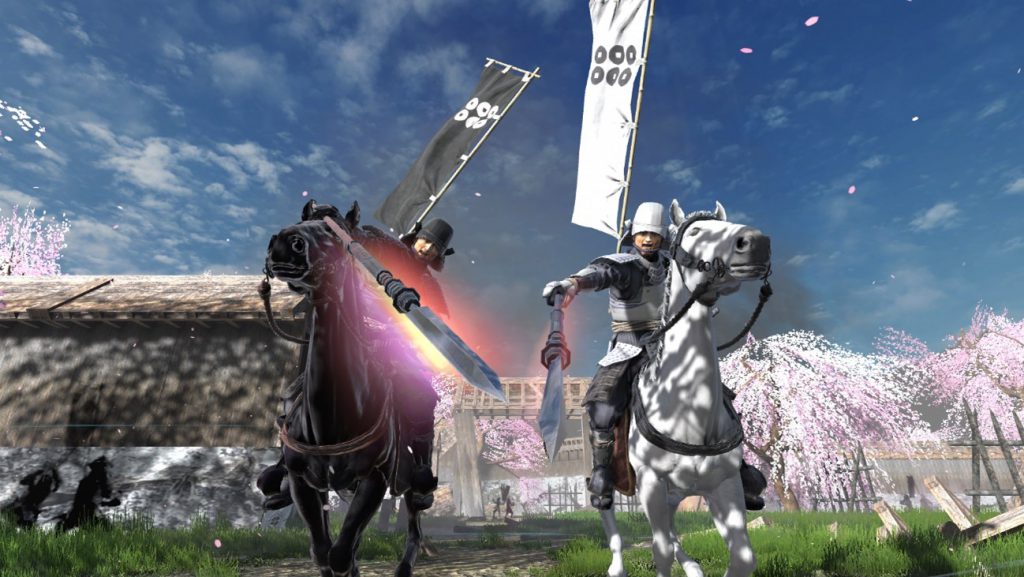 Cannon fire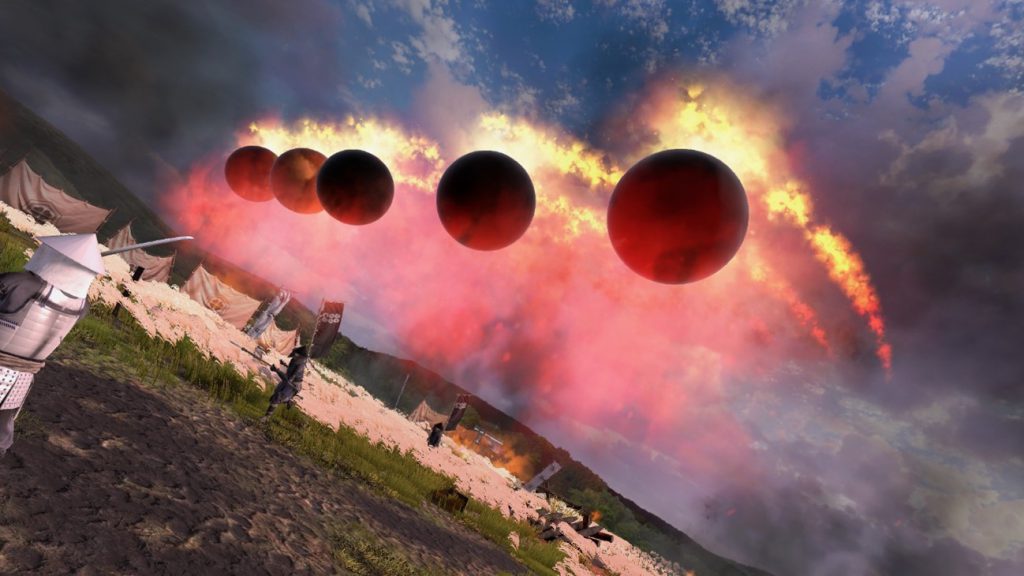 Weapons
In Samurai Challenge, players may choose between different types of weapons, each with their own playstyle.
Dual Swords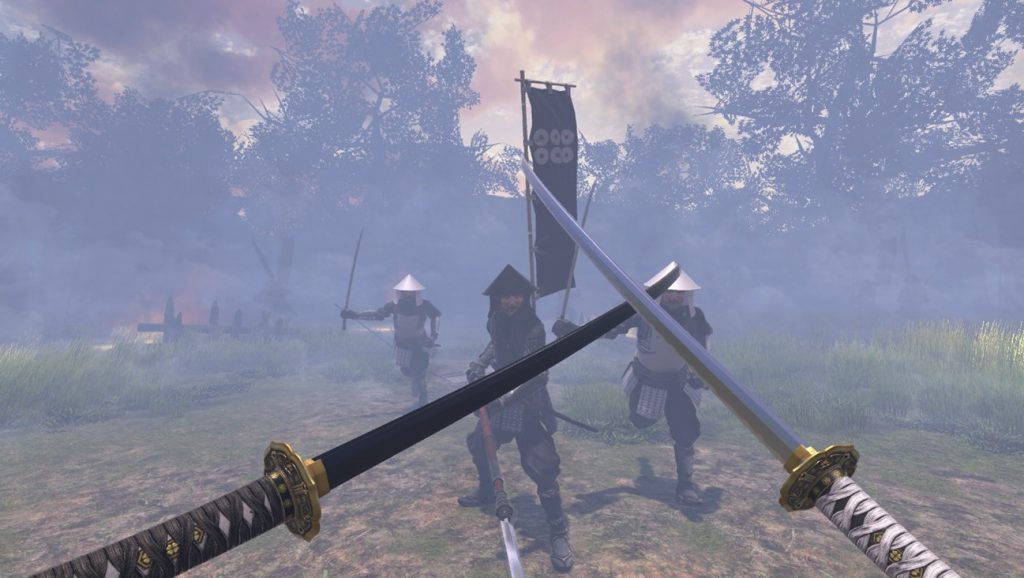 Double Sabre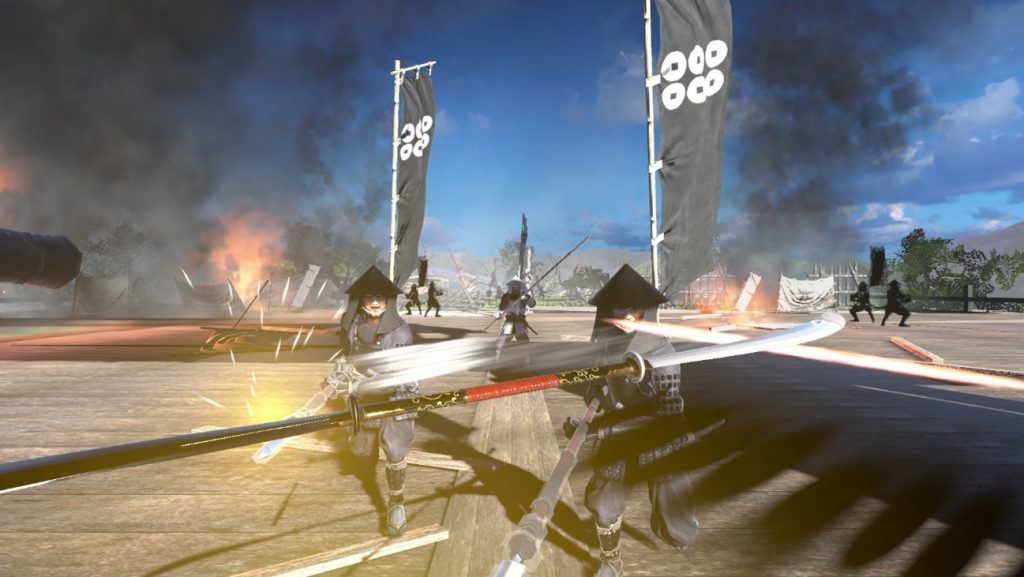 Overview of Samurai Challenge:
Genre: VR Action
Developer: xeen Inc.
Price: US$19.99
Release date: March 30, 2022
Operating System: Windows
Supported Equipment: HTC Vive, Oculus Rift, Valve Index
Supported Languages: Japanese, English
Steam Store Page:
https://store.steampowered.com/app/1861760/Samurai_Challenge/
Official Website:
https://www.xeen.co.jp/samuraich
Press Kit:
https://www.xeen.co.jp/samuraich/assets/downloads/PressKit-SamuraiChallenge_20220307.zip
About the Developer
Company Name: xeen Incorporated
Address: Kūken Bldg. 3-9-12 Nishinakajima, Yodogawa, Osaka, Japan
Representative: Shiomi Kazuo, President and CEO
Founded: July 3, 2006
Official Website: http://www.xeen.co.jp
About the Company: xeen Incorporated is a software company based in Osaka, Japan that develops a wide array of products including console- and arcade games as well as smartphone- and web applications, just to name a few. Since its founding in 2006, xeen has been tirelessly serving ever-diversifying game markets overseas as well as the domestic market.
*©2021 Valve Corporation. Steam and the Steam logo are trademarks and/or registered trademarks of Valve Corporation in the U.S. and/or other countries.
Contact Info:
APP Development Department,
Toshinori Sone,
Email: support_samuraich@xeen.co.jp