"Aim Climb," a new mountain climbing game that has just been released and is a hot topic in Japan, is now fully translated into English.
"Yul", the independent game developer, is pleased to announce the completion of a full English version of "Aim Climb" for English-speaking people to play, after seeing the popularity of the just-released mountain climbing game "Aim Climb" in japan.
Steam:
https://store.steampowered.com/app/1909770/Aim_Climb/
-Aim Climb-
Aim Skill x Climbing Game
Climb with continuous AIM!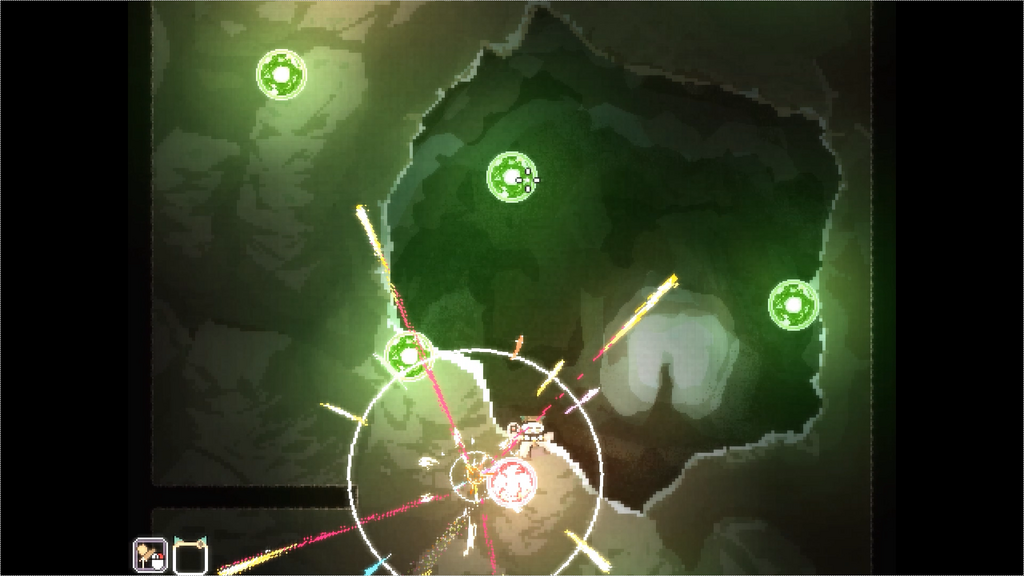 This is a high difficulty platform game in which the player's aim skills are used to climb mountains. Clicking on the targets scattered around the stage activates the main character's jump, and the player climbs upward.
In order to climb up efficiently, the player needs to hit the target continuously while falling, which tests the player's precise and quick aiming skills.
The thrill of falling to the bottom in one fell swoop if you miss your aim, and the exhilaration of continuously flicking aim under that thrill, are the game's selling points.
The game also requires players to have a variety of aiming skills as they progress through the game.
As the stage progresses, the variety of targets increases, further increasing the difficulty level. The design of the targets is based on the various aiming methods such as "flicking aim" and "tracking aim" required in the recently popular fps games.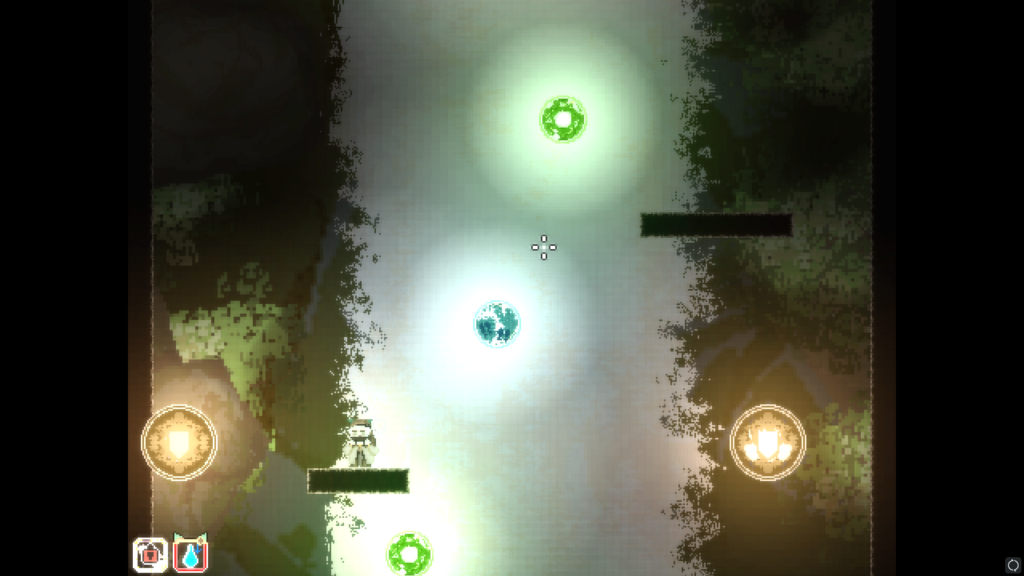 Use your skills according to the situation!
The "small jump skill", the main character has, can be used to buy time in case of an aim miss, as well as to boost a large jump when shooting at a target. It is up to the player's discretion whether you can use it well or not.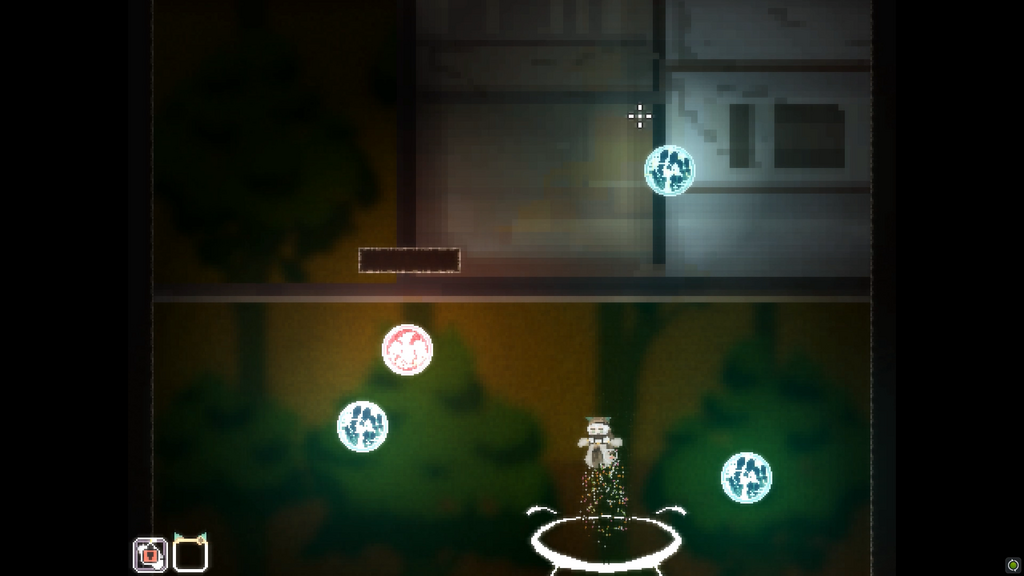 This game is extremely hard!!
Clearing the game involves a great deal of hard work, but the sense of accomplishment when you reach the summit is immeasurable.
There are three difficulty levels, so everyone can enjoy the game, from those who are not accustomed to mouse operation to those who are skilled gamers.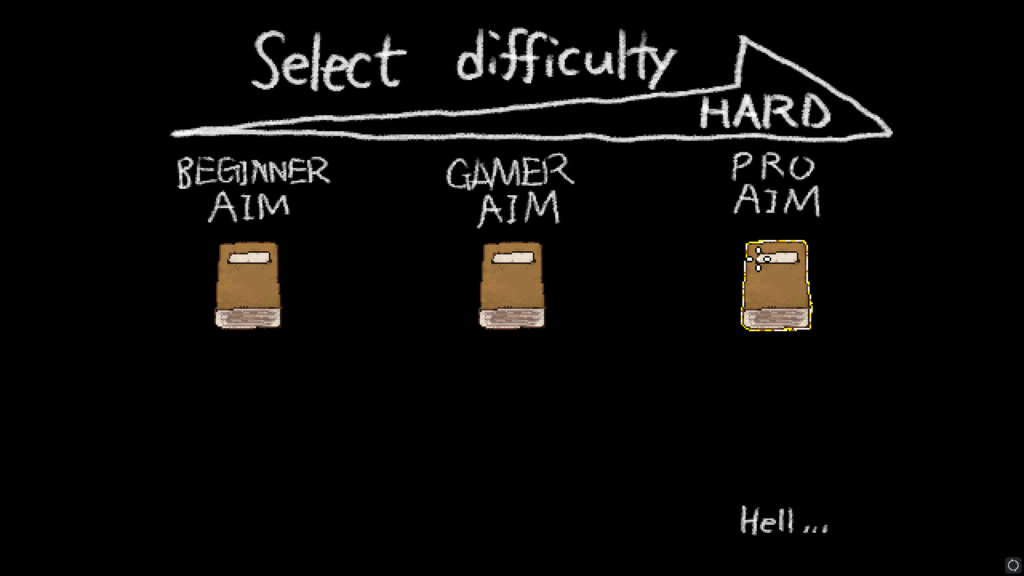 Finally…
Can you make sound judgments and aim correctly in a changing environment? The ultimate thrill is here!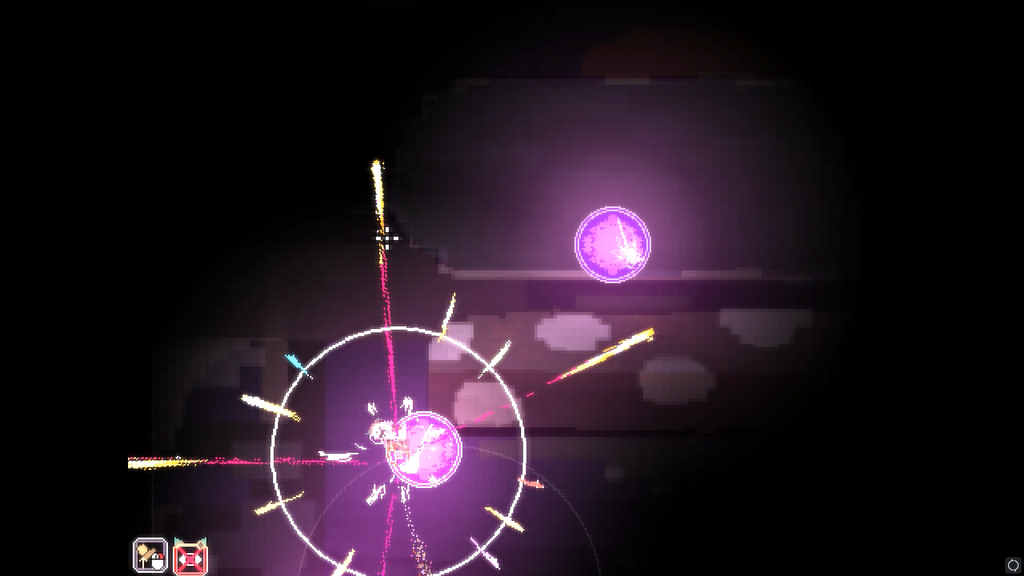 Overview
Title: Aim Climb
Platform: PC(steam)
Price: $6.8
Genre: Climbing, precision platform game
Number of players: 1
Release Date: March 18th, 2022