SE.EED CO.,LTD, a Japanese company, has released Rogue Blaster, a survivor-based rogue-lite first-person shooter for PC, on Steam® on January 26, 2023.

Click here for the sales page
Steam®: https://store.steampowered.com/app/2168880/Rogue_Blaster/
Regular price:$4.99
Product Introduction
Rogue Blaster" is a new shooting game that is a cross between a survivor-type rogue light and a first-person shooter.
On a planet where you have crash-landed, use your equipment and items to withstand attacks from many monsters and survive until your spaceship takes off.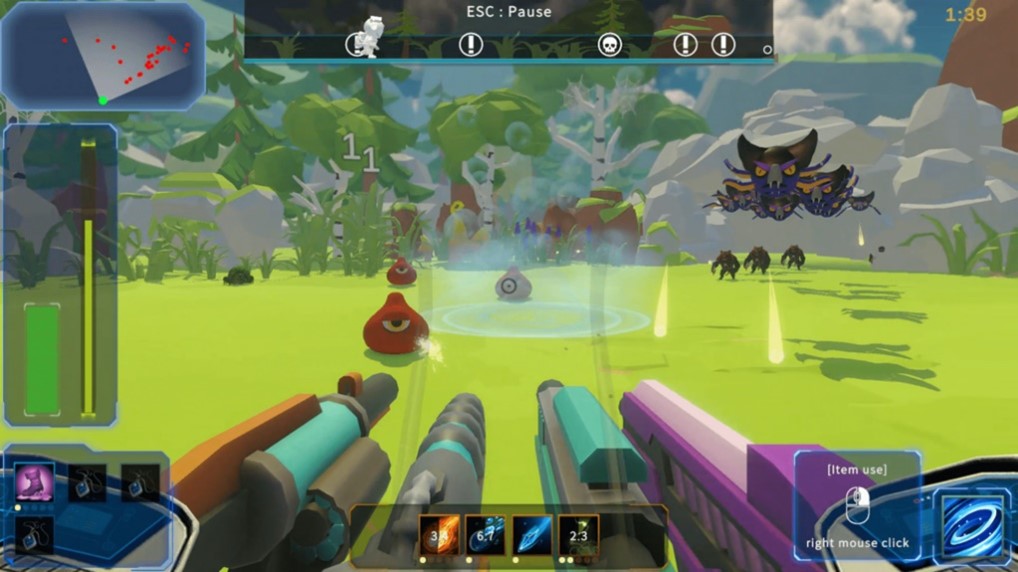 Basic System
When you defeat enemies, you gain experience, and each time your experience gauge reaches the max, you can select one piece of equipment to acquire (enhance). Players can choose their own unique play style as their combat abilities change depending on the compatibility and combination of equipment. In addition, items that appear rarely are very powerful and can overturn the battle situation depending on the timing of their use.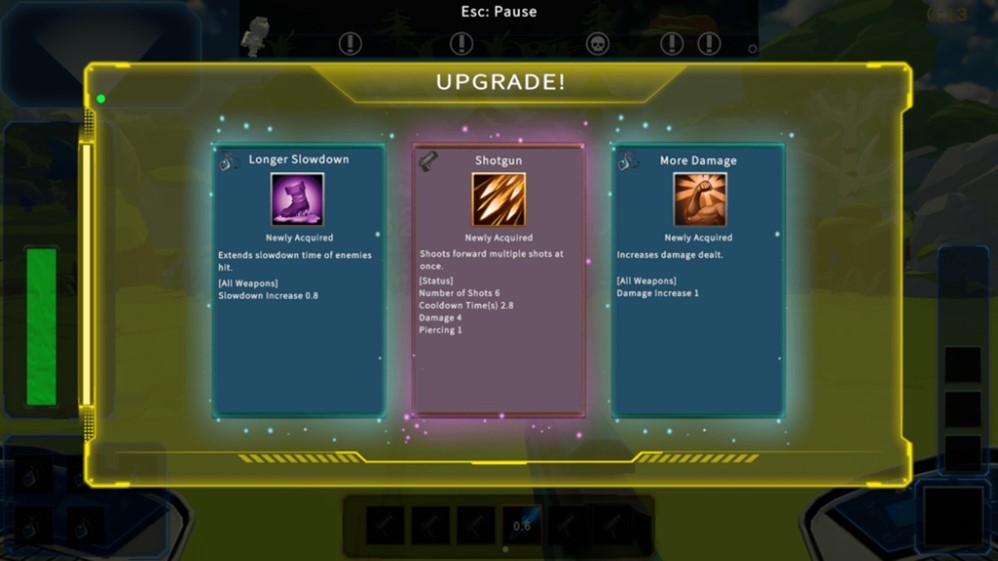 Simple Operation
The only control device used is the mouse (controllers are also accepted), and there are no difficult controls such as moving or switching weapons, which are common in conventional first-person shooters. The game is simple to play, just aim and shoot, and anyone can play with ease.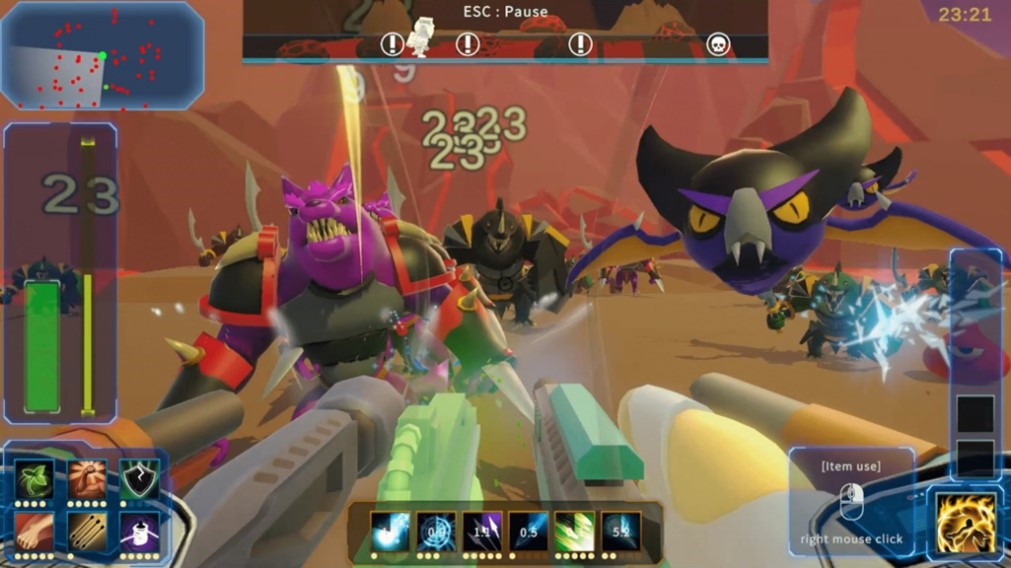 Various tricks
As the game progresses, powerful boss monsters and some with special behaviors appear one after another. The key to clearing the game lies in each decision the player makes, such as what equipment to choose, which enemies to attack first, and which items to use and when.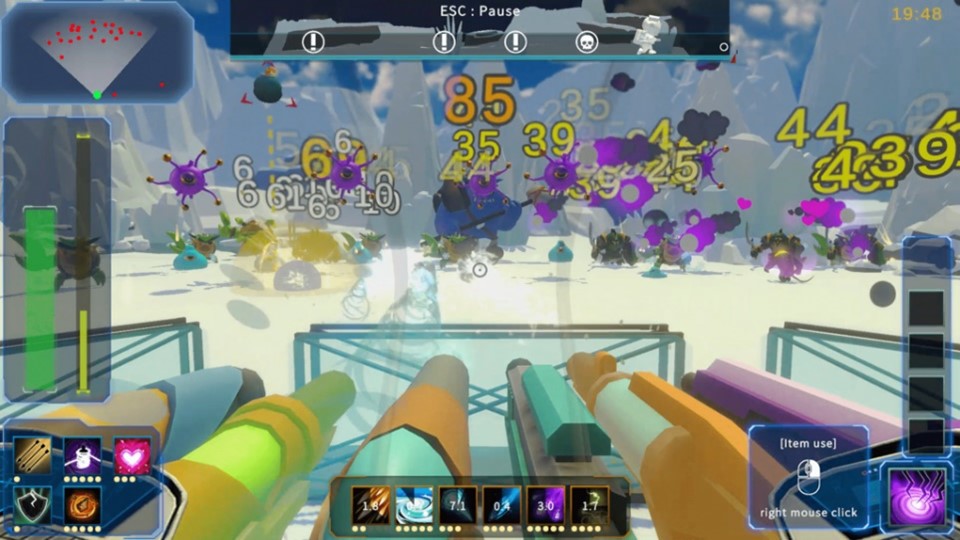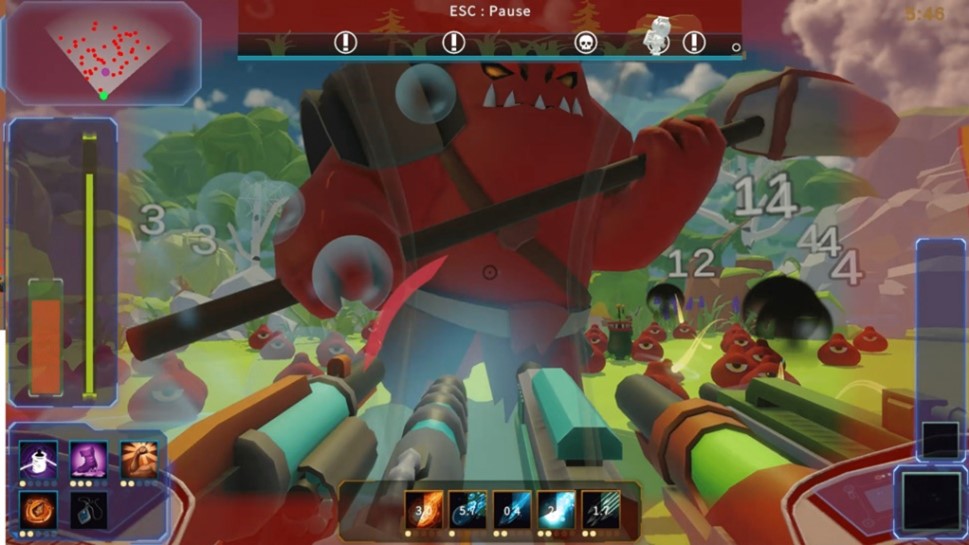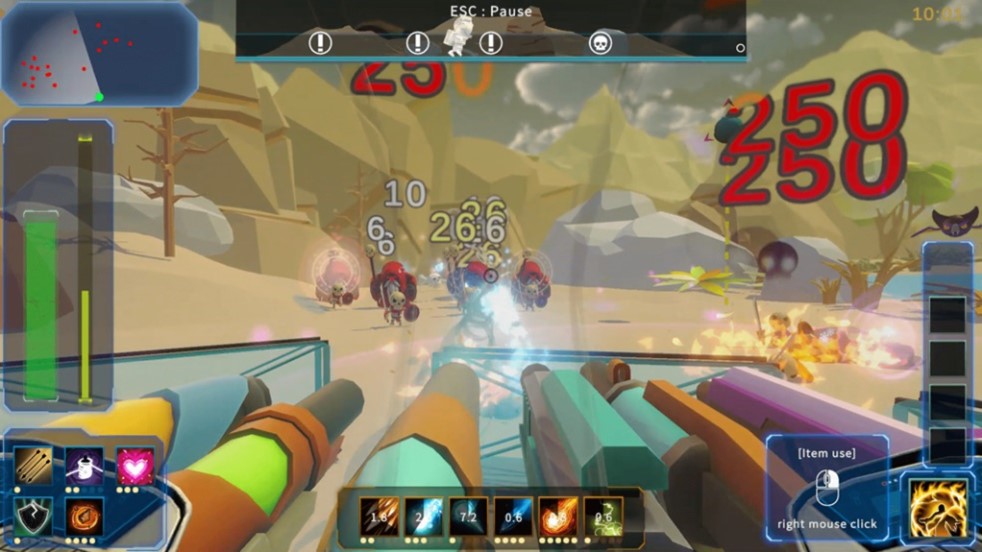 Elements of Challenge
By earning achievements in the game, players can strengthen their skill trees to increase their stats, and by raising their player level, they can place defensive walls to prevent enemy invasions. Make good use of the player enhancement elements to clear the game. There are also several more challenging game modes available after the game is cleared.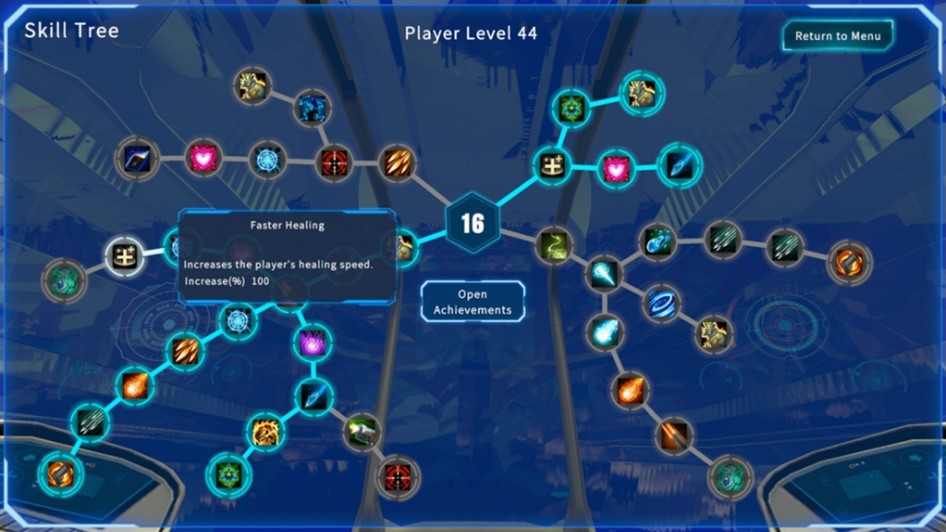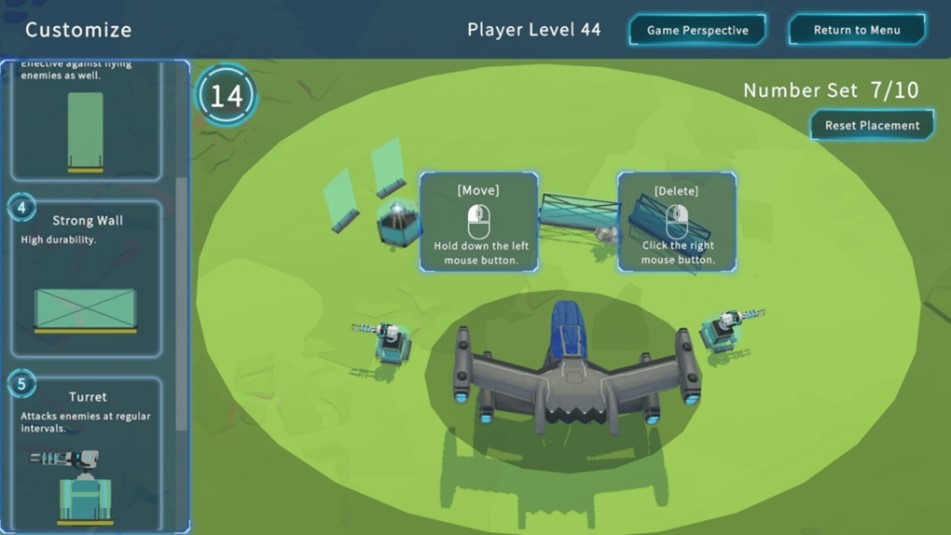 Product Outline
Title: Rogue Blaster
Genre: Survivor-style rogue light FPS
Languages: English, French, Italian, German, Spanish, Japanese
Release date: January 26, 2023
Price: $4.99
Sales platform: Steam®.
Store page: https://store.steampowered.com/app/2168880/Rogue_Blaster/
About SE.EED CO.
SE.EED CO.,LTD is a Japanese company established on October 20, 2021, which is engaged in system development and game development.
Our philosophy is to create really interesting games that we are passionate about.
This is the first game application released by SE.EED CO.,LTD. and was developed by one of our game developers.
Company HP: https://www.se-eed.co.jp/